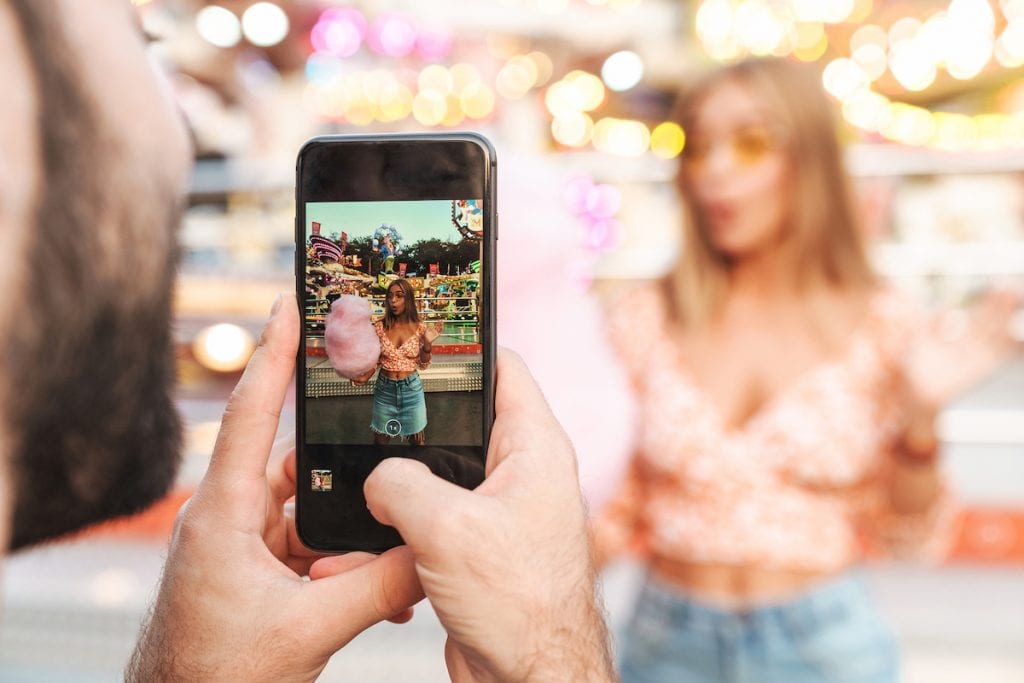 You've heard the saying "A picture is worth a thousand words". I'm sure there are quite a few pictures out there like that, but when it comes to a blog post, that isn't always the case. Even so, you want to make sure your posts are visually appealing and attention-grabbing. Good pictures are a great way to accomplish that.
A Picture Can Draw Readers In
A picture will draw readers in and make them read your blog posts. Don't believe me? Have a look at some of the major news sites, big blogs or even your Facebook feed. It's the pictures that grab your attention in combination with the post title.
Try to find an image that tells the story of your post. The image should tell at a glance (with the help of the post title) what the blog post is all about. Of course, you're not limited to just one image. If it fits the topic, grab a few to illustrate what you're talking about or show step-by-step progress.
You Need Pictures For Social Media Shares
We talked about Facebook already and how important images are there to grab your reader's attention. But it doesn't stop there. Think about other social sites your audience participates in. It doesn't matter if it's Pinterest, Instagram or even Twitter. A good image will stand out and draw people in. Without it, your chances to get the click and more importantly the read and interaction on your blog are slim.
But it doesn't stop there. As you get traffic to your post, those readers will be more likely to share your post on social media if it has a good image or two. Of course, making it easy to share with social media buttons doesn't hurt either.
But Where Do You Get Those Images?
Now that I have you convinced that you need good images, the next question is, of course, where do you find them? You have a couple of different options when it comes to getting pictures.
1) You Can Take Them Yourself – If you're a decent photographer and can find the subject matter you need, by all means go ahead and take your own images. Photography equipment aside, this is the cheapest and most authentic option. The downside is that it takes time to set up, take the picture, process it after and get it in a format you can use you on your blog.
2) You Can Hire Someone Else To Take Them For You – This is where things can get pricey. But you might get lucky and find a couple of college kids with decent cell phone cameras that can get you the shots you need for a little beer money.
3) Get Some Stock Photos – The most time and cost-effective method for most of us is to buy stock photography. Sites like IstockPhoto.com and Depositphoto.com will sell you the right to use an image on your blog post for around $2 and up. And since they are huge sites that connect you to thousands of photographers, you can find images on just about any subject with just a few keystrokes.
4) Get Some Stock Photos For Free – I have compiled a list of sites that allow you (and encourage you) to download and use images any way you want. You can use them for personal uses as well as commercial uses.