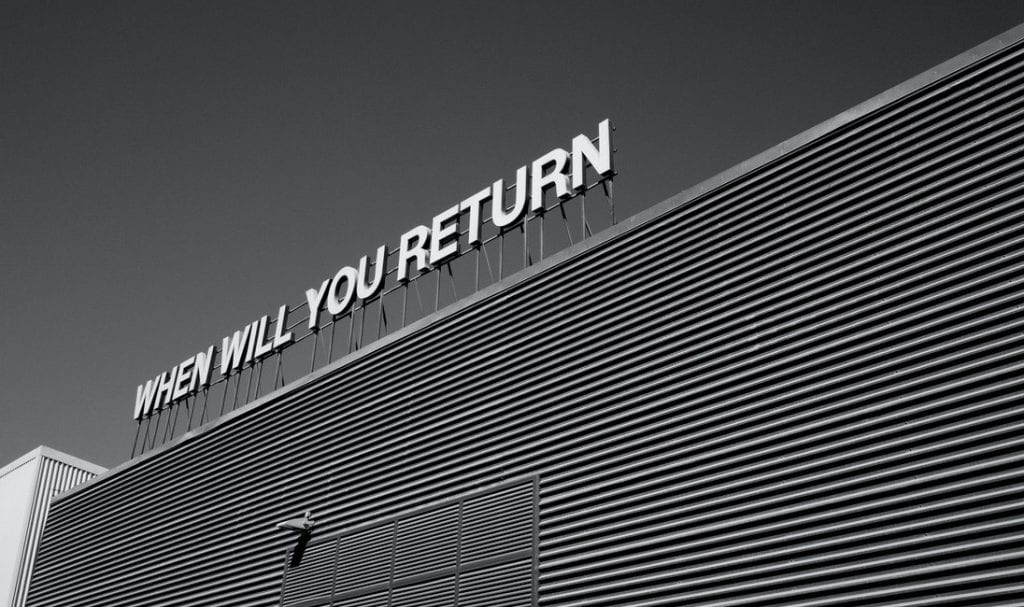 90% of articles that are written about increasing traffic to a website focus on bringing in new traffic to that site. This is a mistake.
That's because it's the repeat traffic that actually matters most.
Repeat traffic is worth just as much to you when it comes to things like ad impressions and metrics. It's worth even more to you when it comes to sales and conversions. Why? Because it's the repeat visitors who are engaged with your brand and who are most likely to want to buy from you!
With that in mind, how do you go about bringing people back to your site?
Quality and Value
The answer is obvious: you deliver quality content and high-value content.
This is the key to good content marketing.
When you visit a website after searching for something on Google, the chances are that you won't remember much about the site. However, if you had a good experience then you might start to recognize the brand on your second or third visit.
By that point, if you have had a consistently good experience, then you will find yourself seeking out more of that content.
Next time you have a question, you might search for the brand in your query!
"How to get abs bodybuildernation.com" for example.
Likewise, you might add the site to your bookmarks, or even make a habit of visiting that site regularly.
Some Tips
Here are some more quick tips that will help you to gain repeat traffic:
Have a strong and recognizable brand
Post content regularly – frequently and at a consistent date and time
Include your brand in the SEO title
Create a community element
Create a series
By doing these things, you will not only help your visitors to remember your site and find it again but also incentivize those return visits.
One more tip is to make sure that you encourage people to visit your site again through social media. Social media gives you a way to stay in touch with your visitors long after they've left, and lets you continue to draw them back to your website.
The important tip when it comes to social media is to "be everywhere" as well as to be consistent. That means that you should have a strong brand on every platform and you should post to all of them as frequently as you can.