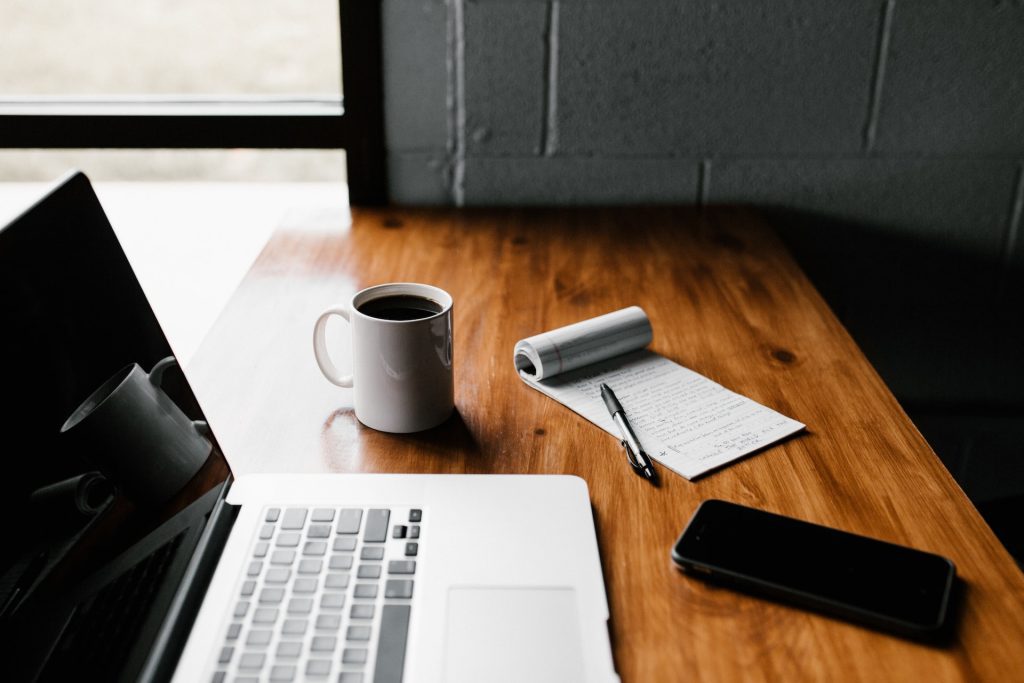 Do you ever get Writer's Block? Do you ever feel pressed for time when you have a deadline or need to get something written quickly? Have you ever wished you had a staff of writers to develop content for your website, blog post, Opt-in Gift, or email campaigns?
Well, read on! There is a very affordable way to solve these issues you are having by using PLR.
What is PLR content, and why should you use it?
PLR stands for "Private Label Rights." PLR content is a type of pre-written content that you can buy the rights to and then edit and publish as your own. PLR can be a great time-saver if you're looking to quickly create content for your blog or website. And because you have the rights to edit and publish the PLR content as your own, you can tailor it to perfectly fit your needs. PLR can also be a great way to get ideas for new content or to help you brainstorm new topics to write about. So if you're looking for an easy and efficient way to create new content, PLR might be a good option for you.
Use the content as a starting point for your own original content.
As any content creator knows, coming up with fresh ideas can be challenging. However, one great way to get the creative juices flowing is to use other content as a starting point. For example, if you're stuck on what to write about next, try looking at some of your favorite blog posts, articles, and PLR. What topics do they cover? What angles do they take? By looking at other content, you can quickly get a sense of what's been done before and generate new ideas for how you can put your own spin on things. So next time you feel stuck, don't be afraid to turn to other sources of inspiration. With a little creativity, you'll be able to come up with something original in no time.
How to repurpose PLR content so that it is unique to your brand
If you're like most business owners, you understand the value of content marketing. After all, high-quality content can help you attract new customers and keep existing ones engaged. However, creating original content can be time-consuming and expensive. One way to get around this is to purchase pre-written content (PLR articles). While PLR articles can be a great resource, it's important to ensure they are properly repurposed before using them on your website or blog. Otherwise, you run the risk of publishing duplicate content, which can hurt your SEO rankings. Here are a few tips for repurposing PLR articles so that they are unique to your brand:
1. Change the headline. This is the first step to making an article your own. The headline is what will grab attention and encourage readers to click through, so make it count!
2. Rewrite the intro. The introduction is your chance to set the tone for the article and grab readers' attention. Take some time to personalize it and make sure it flows smoothly with the rest of the piece.
3. Add your own images or videos. Adding unique visuals is a great way to make an article more engaging and visually appealing.
4. Share your own experiences or insights. When you add your own personal stories or insights, it helps the PLR article feel more like YOUR voice instead of someone else's. As a result, readers will be more likely to trust what you have to say and look forward to future articles from you.
5. Use relevant keywords throughout the article. Using keywords thoughtfully throughout an article helps improve your SEO rankings and makes it more likely for readers to find your content when they're searching online. Plus, it shows that you know what you're talking about!
By following these tips, you can create PLR articles that are truly unique to your brand – without spending hours writing them from scratch!
How you can repurpose the content into different formats, such as blog posts, infographics, or videos.
If you're looking for ways to get more mileage out of your content, consider repurposing it into different formats. For example, you could turn a PLR into a blog post, an infographic, or a video. Or, you could take an article and break it up into smaller blog posts or even social media posts. The possibilities are endless! Not only will this help you save time, but it will also help you reach a wider audience. So don't be afraid to experiment and see what works best for you.
How you can use the content to create lead magnets and other email marketing content.
Email marketing is a powerful tool for growing your business. But it can be tough to know where to start. That's where lead magnets come in. A lead magnet is a piece of content you offer a potential customer in exchange for their email address. It can be anything from a PDF guide to an e-book or even a video course. The key is to make sure it's something that your target audience will find valuable. Once you've created your lead magnet, you can start building your email list. This is a list of people who gave you their email address in exchange for your lead magnet. You can then use this list to send out regular emails with updates, offers, and other valuable content. Email marketing is a great way to keep in touch with your customers and grow your business. So why not get started today? PLR is a great source for your lead magnet.
If you are looking for a great source of PLR content, I highly recommend checking out PLR.me. Ronnie and his team are top-notch and provide exceptional content that you can use as a starting point for your own original content. You can also repurpose the content into different formats, such as blog posts, infographics, or videos. Use the content to create lead magnets and other email marketing content that attracts leads and helps convert them into customers. Thanks for reading!