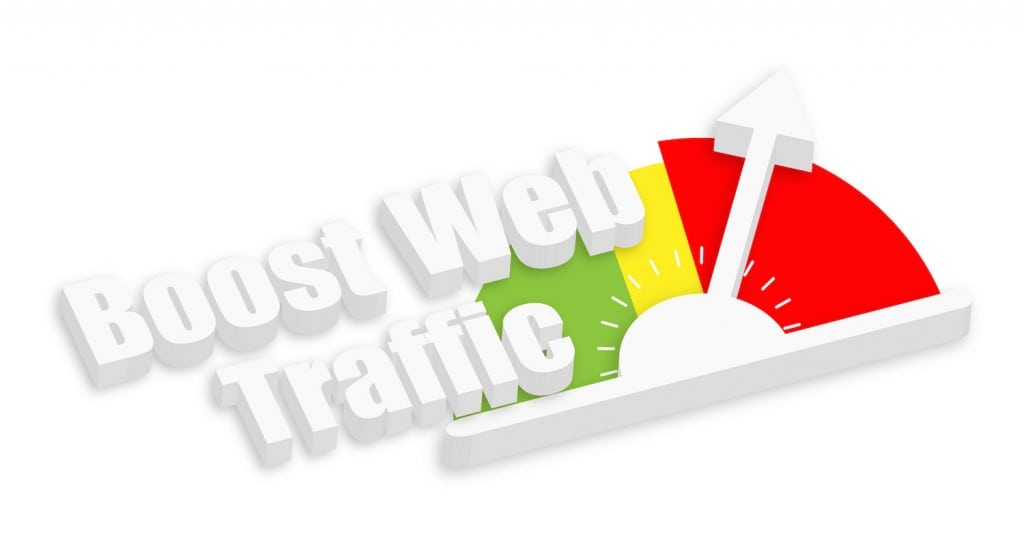 Traffic is the rocket fuel that can take any business into the stratosphere. It is only by generating a large amount of highly relevant traffic for your website, that you can increase awareness of your brand, drive more sales, and ultimately start to see exponential growth.
The problem?
Many of us have no idea how to effectively grow our traffic. There are countless businesses out there spending large amounts of time and money to try and grow their audience, but without seeing any benefits. It can take months if not years to see any meaningful return on this investment.
And that's time that a lot of businesses simply don't have.
So, how do you go about growing your website traffic when you need to see immediate results? The good news is that there are a number of highly effective strategies. These are called "Growth Hacks" and they effectively enable a site owner or business to "leapfrog" the usual slow progression and head straight to the top. Here are five of the best:
Write a Guest Post
Guest posts are nothing new, but there are guest posts and there are guest posts. Land a guest post on one of the biggest sites in your niche, and this will supply you with a HUGE hit of "link juice" that could very well see your site shoot to the top of Google. Not only that, but it could help you to get a huge amount of direct traffic from the fans of that blog!
Get Media Coverage
If you can get a story about you written in the paper, in a big magazine, or even on a big website, this can bring you HUGE exposure. The key is to do something that is worthy of a story – something that the readers of a particular publication would actually want to read.
While this may seem to be a difficult task, one thing you can do is a press release.  Writing a press release and getting it published in the media is a sure way to get attention. HubSpot has a great article "How to write a press release."
Have a Viral Hit
Viral hits are not just videos! An article can likewise gain viral status if it is something that is truly worth sharing.
Write a Book
Writing a book is a far less-talked-about strategy for increasing your status, your exposure, and your authority. This can lead to huge amounts of traffic direct to your site – just as it did for Tim Ferriss.
Advertising Campaign
For an example of an advertising campaign done right, look no further than Tai Lopez. He may not be particularly popular, but he went from being a nobody to one of the biggest names on the web overnight.