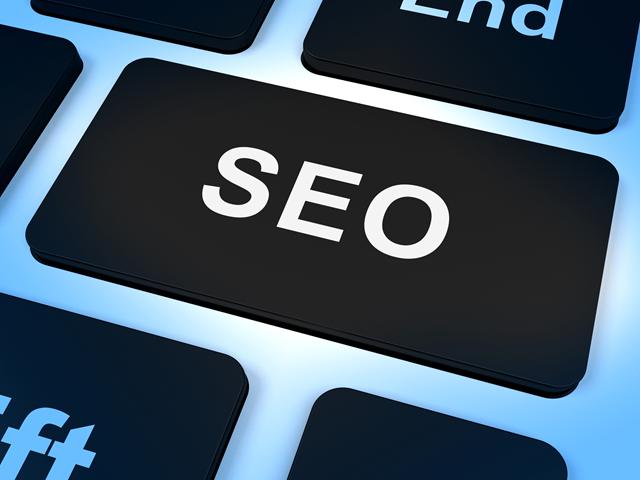 If you want to make your site as successful as possible, you need to learn how to write a great SEO blog post.
An SEO (Search Engine Optimization) article is an article that is written with search engine optimization in mind. However, this still needs to walk a fine balance between being good for the algorithm, and good for human readers.
This is where too many people go wrong: they focus on the algorithm first, and they think about the reader second – if at all.
But Google is primarily interested in providing great quality information for its users. Therefore, if your content is written with the user in mind, you will have the same goals as Google – and so Google will be more than happy to promote your work.
SEO should be an afterthought that you use in order to ensure that Google understands the nature of your blog post and isn't put off by anything out of place.
Here are the steps you need to take.
Keyword Research and Implementation
First, you choose the keywords that you want to use. To do this, you can use a tool like Keywordtool.io or something free like Google's Keyword Research tool.
When finding a keyword or phrase, you need to think carefully about the "intent" and how you will satisfy this in your content.
Every keyword tells you something about the person searching for it. People search specific phrases because they want to get specific answers, or because they are looking to buy something. If you choose a keyword because it's popular but then fail to actually answer the question that is implied, your article will fail to satisfy the reader.
And that means it will have high bounce rates (people leaving the site right away), which will in turn hurt your ranking over time.
Now include the keywords in your content like so:
5-2% density (one keyword for every 50 to 200 words ideally)
NEVER force a keyword
Ideally include keywords:

In the opening paragraph
In the last paragraph
In headers

Add keywords to your alt tags, meta description, etc.
Use relevant language and synonyms – this is called "latent semantic indexing"
Make sure your website is well designed, quick to load, and mobile friendly
Get all this right, and your page will rank well while also satisfying the readers in the long and short term!