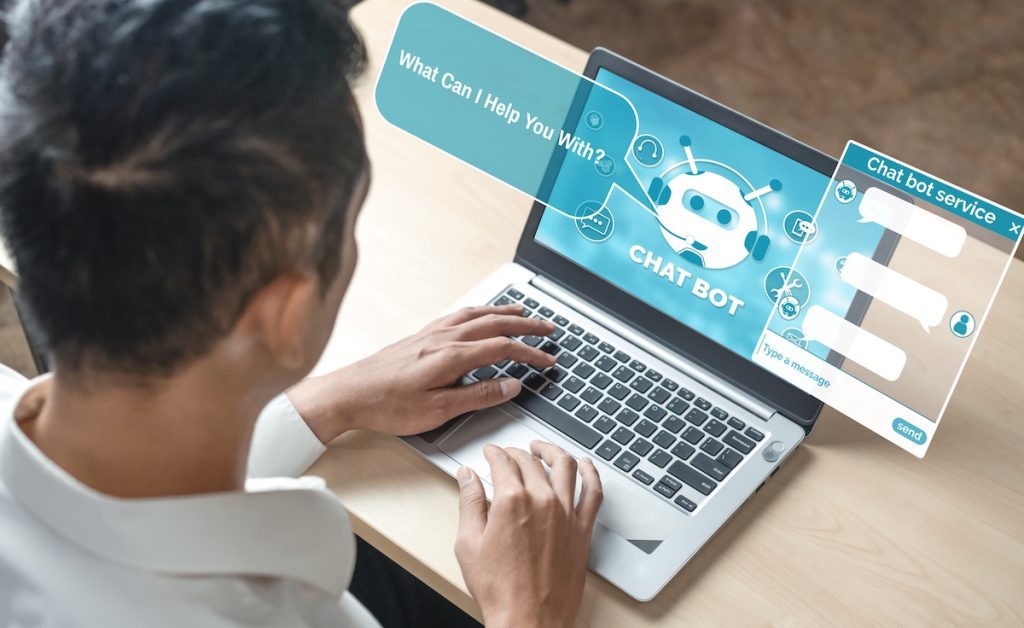 Now that it's 2023, you're probably excited about what the year has in store for you and your small business. The digital world is always changing, and it can feel like a full-time job to keep up with the latest trends. Don't worry, though, because we're here to help. In this article, we'll talk about some of the most popular digital marketing trends of 2023 and how your small business can use them to stay ahead of the competition.
First on our list is marketing through conversations. In the fast-paced world we live in now, customers want to feel like they know the companies they buy from. And let's be honest: who wants to fill out a lead form and then wait a day or two for a reply? Not very many. Because of this, conversational marketing will be very popular in 2023. It's all about making it easy for customers to talk to your business and get answers to their questions right away.
You can do this by adding chatbots to your website, for example. Chatbots are computer programs that can answer frequently asked questions and help customers buy things. They're available 24 hours a day, 7 days a week, so your customers can get help even when your business is closed. And what's best? You don't have to hire more people to run the chatbot because it can be set up to answer frequently asked questions with answers that have already been written.
Another big trend in 2023 will be user-generated content (UGC). UGC includes things like social media posts, reviews, and customer testimonials. Small businesses that want to build trust with their customers can use it to great effect. People are more likely to believe what someone they know says than what a business says about itself.
To get reviews and testimonials from your customers, you need to make it easy for them to do so. Making a customer feedback card with clear instructions on how to leave a review and a QR code that can be scanned is a simple way to do this. You can also give customers who leave reviews something in return, like a discount or a free item.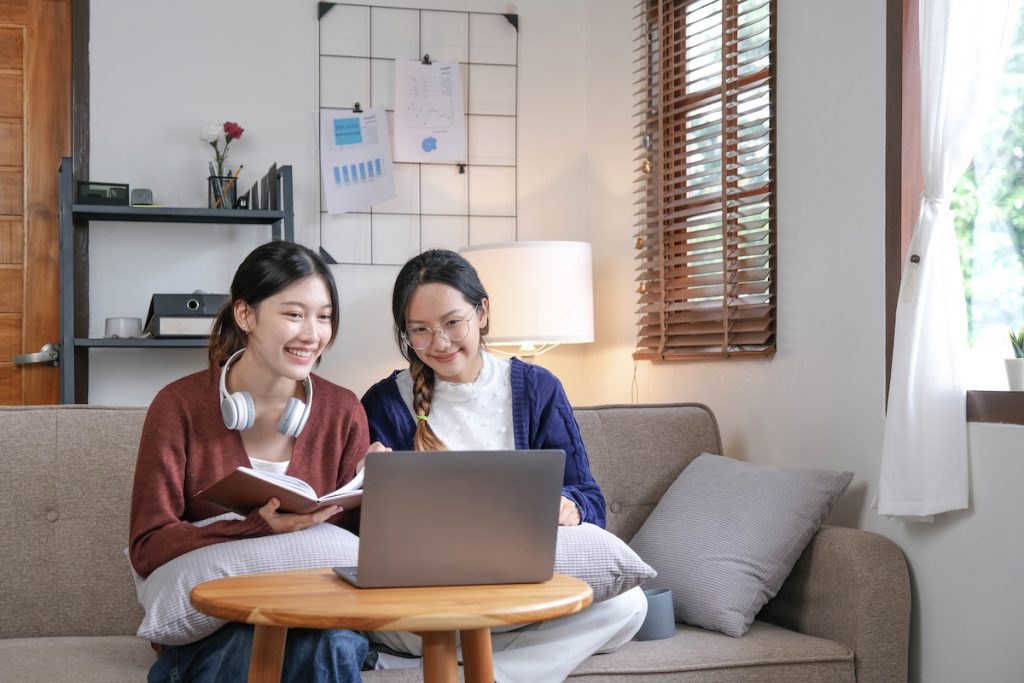 One more way to get UGC is to ask your most happy customers to make a video testimonial. This can be as easy as recording the testimonial yourself and giving them a few talking points to help them get started. This not only gives you useful UGC for your business, but it's also a great way to get to know your customers better.
Mobile optimization is another trend that small businesses need to be aware of in 2023. More than 63% of all organic Google searches are done on mobile devices, so it's important that your website is mobile-friendly. Google's 2018 Mobile Speed update made loading time on mobile devices a ranking factor, so it's more important than ever to make sure your website loads quickly on mobile.
Use Google's AMP (Accelerated Mobile Pages) method is one way to fix this. AMP is an open-source framework that helps web pages on mobile devices load faster. It works on more than one platform, not just Google, so small businesses that want to improve their mobile optimization can use it.
The fact that AMP is easy to use is one of its best features. It can be used to make emails, ads, and websites, and it's made to work well with other web tools. Plus, it can help improve the user experience by making pages load almost instantly. This is especially important for small businesses that want to keep people on their websites for longer.
AI will be used more and more in digital marketing in 2023, which is another trend that small businesses should be aware of. AI can be used to do many things, like analyze data, make content, and understand natural language (NLP). By using AI, businesses can automate decisions based on real-time data and statistics, which makes their marketing efforts more effective and relevant.
One way for small businesses to start using AI in their marketing is by using tools that create content with the help of AI. These tools can help you quickly and easily make interesting, high-quality content. You can also keep an eye on the data analytics of your website and use an AI writer to improve your writing. AI is also a great way to use personalization in marketing, which can help your business reach specific audiences and get them more interested.
Lastly, small businesses should think about how voice search is becoming more and more important and make sure their content is optimized for it. People are getting used to searching the web by voice as voice assistants like Amazon's Alexa and Google Home become more popular. So, it's important to optimize your website and content for voice search. This way, when people search for products or services like yours, your business will show up in the search results.
In the end, it looks like digital marketing will have a very exciting year in 2023. Small businesses will have a good chance of doing well in the coming year if they use conversational marketing, user-generated content, mobile optimization, AI integration, and voice search optimization. Remember that the digital world is always changing, so it's important to keep up with the latest trends and make changes to your marketing plan as needed. By doing this, you'll be able to get to know your customers better, build trust in your brand, and grow your business.