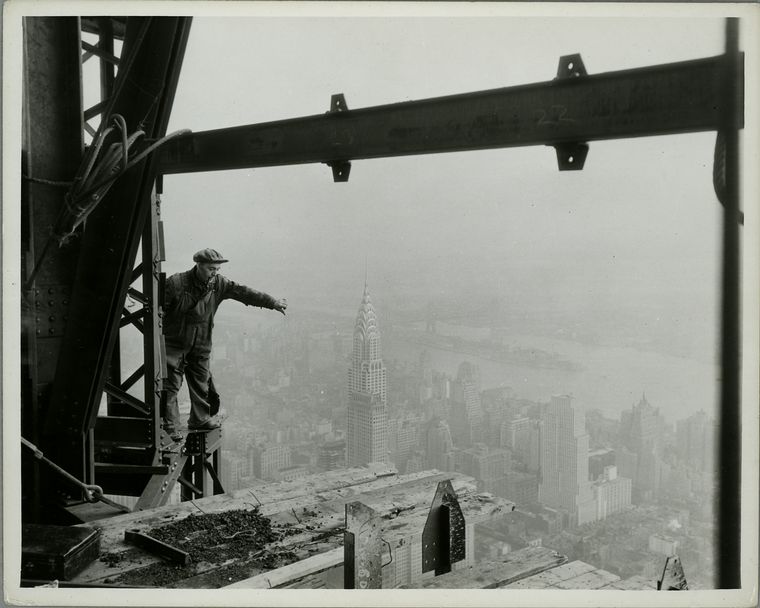 The New York Public Library recently digitized and made available more than 180,000 high-resolution items, which the public can download for free.
These images are from works in the library's collection that have fallen out of copyright or are otherwise in the public domain. This includes botanical illustrations, ancient texts, historical maps–including the incredible Green Book collection of travel guides for African American travelers in the mid-1900s. They've also released more than 40,000 stereoscopes, Bernice Abbott's documentation of New York City in the 1930s, and Lewis Hines' photos of Ellis Island immigrants, as well as the letters of Alexander Hamilton, Thomas Jefferson, and James Madison, among other political figures.
This is a great source of images for you to use.
Be Warned! You could find yourself just searching and viewing and searching and viewing images all day! So take a look around initially and then go back with a purpose in mind.
For more suggestions on where you can get images, check out Where Do I Get Images?