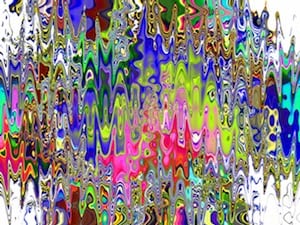 Yesterday I posted, "Are You Stealing Images?" Today I am going to provide some resources that deal with graphics.
Before you use any images, make sure you read and understand the licensing associated with the image. Some sites include images you can use willy-nilly as you wish and ALSO include images that need you to give credit where credit is due.
Bottom line – read the licensing. The good news here is that the sites I am listing have easy to understand licensing terms. You will know if you have to let the photographer know you are using his/her image, or if you simply need to give credit on the page. It won't be some legalese that you cannot understand. I have created a list of sources you can use:

Here is a partial list of some great sites that deal with images: http://www.freeimages.com/ – free images – some need attribution, some don't.
http://morguefile.com/ – free images you can use
http://creativecommons.org/ – some attribution (maybe?)   If you are using other sites, leave a comment below. If you are NOT using another site, I am interesting in hearing from your about this list! By the way – today's nice and wild image came from Morguefile 🙂 (I say that for INFO only purposes to you – I did not need to cite my source!)