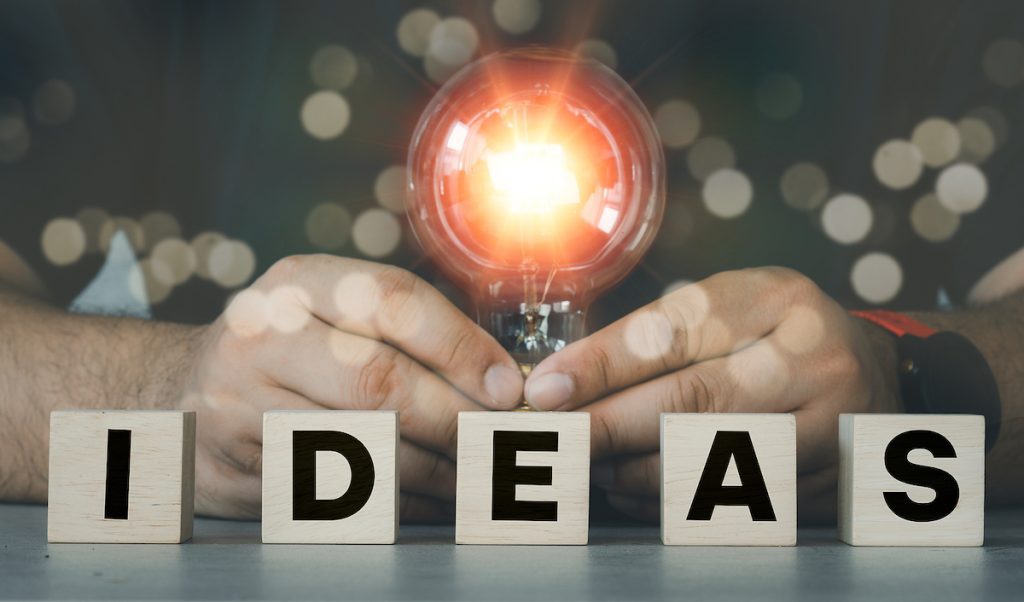 Are you tired of staring at a blank screen trying to come up with new and exciting ideas for your social media posts? Look no further!
Quality content is crucial for social media posts as it helps to engage and retain audiences. You need high-quality posts that are well-written, informative, and visually appealing so that they are more likely to be shared, commented on, and liked. This increased engagement can lead to greater visibility for the post and the account overall, leading to more followers and, ultimately, more success for the brand.
Additionally, providing valuable and relevant information to followers can help establish a brand as a thought leader in its industry, increasing trust and credibility with its audience. Overall, quality content is important because it helps to build relationships, establish a brand voice and increase visibility.
With that said, here are 48 fresh and fun ideas to spice up your feed:
A poll for your followers
Photos of your employees
A video promo for one of your products or services
Content that your customers have created (related to your business)
Case studies from customers
A link to your newest blog post
A behind-the-scenes video of your business
Company accomplishments and milestones
A link to an older blog post
An infographic
Valuable information from other influencers
A tutorial video on a common problem
A tip or trick that will solve a simple challenge
Inspirational quotes
Inspirational images
Information about upcoming events
Giveaways
Customer reviews
Testimonials
Historical info related to your business (throwback photos, etc.)
Company culture posts (photos, behind-the-scenes, etc.)
Industry related news
A question for your followers to answer
Holiday-related posts
An answer to a commonly asked question
Links to free resources
Job listings
Hiring announcements
Live videos
Links to promote email signups
Inviting your customers to ask any questions
Asking for customer feedback
Product reviews
An industry-related statistic
Promotion of a partner business
A comment on a trending topic
Links to valuable tools
A day in the life post (CEO, COO, etc.)
Favorite product recommendations
Links to sales and specials
Photos from recent company events
Thank your followers for something
Expert insights into a topic
A weekly roundup of helpful resources you've found
A sneak peek at something that's coming
An industry-related prediction
A creative use for one of your products
Promote your products and services
Are you finding it hard to keep up with creating and managing your social media content? Sign up for Social Maestro, and let us take the stress out of social media management for you. Our team of experts will create and schedule high-quality content to help you grow your online presence and attract more customers. Don't let social media become a burden; let Social Maestro help you make it work for your business. Sign up now and start seeing results!