Yesterday's post, Motivation Hack Advice by Famous People, introduced a few ideas from famous people you may have recognized. Today, I will share a few more ideas on how you can step up your game each and every day!
Make It Awesome – Elon Musk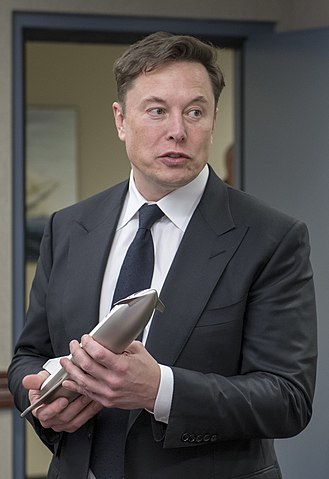 Elon Musk is probably the closest thing we have to a modern-day Tesla – to the point that he named one of his companies after him! Elon went from complete obscurity to running PayPal, Tesla, and Space-X. He is almost entirely responsible for driving the commercial space travel industry, is transforming the environment with electric cars, and is known for pulling off Tony Stark-esque PR stunts.
How does he do all this? Simple: Elon Musk clearly loves being the guy to introduce the world to science fiction ideas. He has spoken before about how he dislikes boring businesses. As such, he has chased after his biggest goals and ambitions.
Simply by doing this, he has been more successful. That's true because he loves what he is doing and feels motivated to wake up every day. But it's also true because such big lofty goals actually motivate other people better too. They are memorable, they garner media attention…
So, don't have small goals! Make it awesome and go for broke.
Let It Come – Einstein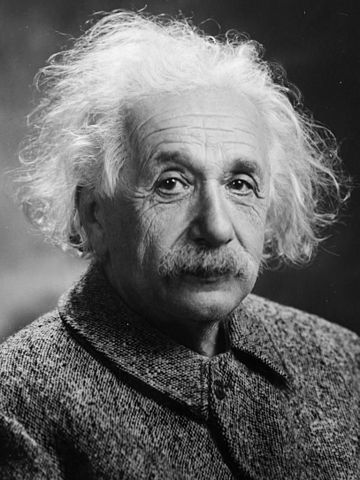 Einstein is just one example of a great thinker who had his epiphany while relaxing. The story is famous by now: he was sorting through patents at the patent office where he worked, then the theory of special relativity came to him in a vision. He visualized what it would feel like to fall off of a roof while watching another object fall from the same point. In doing so, he understood relativity!
Why did this happen? The answer is that he was actually engaging in what most of us would consider menial or mindless work. When we do this, it activates a network of brain regions known collectively as the "default mode network." The reason this is important is that this network is responsible for creativity, imagination, and daydreaming.
Don't Be Afraid To Promote Yourself – Ali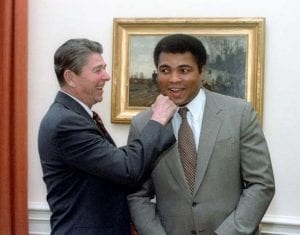 Ali was the greatest of all time, and he had no qualms about letting you know it! He was constantly running his mouth off to his competitors, to the press, and to anyone who would listen.
This might make it seem as though he had a big ego, but in fact, he was just being honest about what he believed. And at the same time, this helped him to remind others of his best qualities… especially his opponents!
We've all been brought up to be humble and shy about our accomplishments. But if you notice, most of the most successful people in the world actually like talking about just how successful they really are. It's no coincidence!
It Ain't About How Hard You Hit – Sylvester Stallone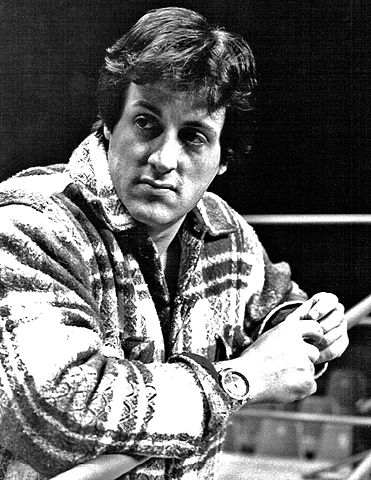 This excellent life advice was spoken by Rocky Balboa in the film of the same name, but was penned by Sylvester Stallone – and could have been about his own life!
The full line is:
It ain't about how hard you can hit: it's about how hard you can get hit and keep moving forward.
As a boxer, this line makes perfect sense spoken by Rocky. But it is also a fantastic metaphor. No matter how talented you are, if you get put off by the first setback, then you will never be successful. So keep moving forward.
Which one of these famous folks can you resonate with (if any)? Share a take-away in the comments below!