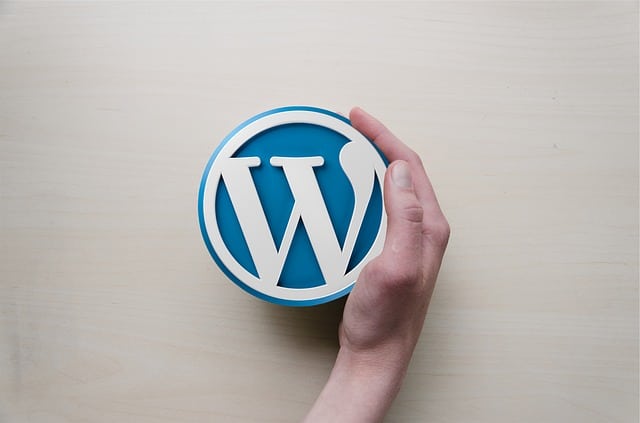 Now that you've decided to have a website, you might not be sure where to start. You have a couple of related questions to answer:
Should you pay someone to build it for you?
Is it something you can do yourself, even if you're an IT newbie?
Building your own website or blog is easier than you might think. To start with, you need to decide which platform to use and which format will suit your needs. Do you want a website for your business or for a personal blog? Or both?
There are lots of website platforms around, but WordPress offers the most affordable, flexible, and support services. WordPress also offers the facility to have a blog on your website, giving you the best of both worlds! They provide support to newbies in the form of tutorial, helpdesk, and videos as well.
Here's a quick step‐by‐step to get your first website off the ground:
1. Choose and buy a domain name (something like yoursite.com, or DigitalMaestro.com). This can be the name of your existing business or whatever name you feel reflects the purpose of your website. If you're starting a new business or blog, think of which niche you're aiming for. Do some research and see what's trending and where your business fits.
2. Choose a web host. Do some research see which web hosting service suits your present and possible future needs. Once you're signed up with a host you can go ahead and connect it to your domain, so your website can go live.
3. Install WordPress and go ahead and design your website! WordPress gives you lots of options for site design, themes, plug‐ins, sidebar widgets and other
gizmos to make your website look just right for you. There are lots of tutorials on the WordPress site and other websites offering trouble‐shooting, videos, and other support. It's probably best to start small with just the basics and then add other elements once you're more familiar with how WordPress works.
4. Add your content. Start with the basics like the About and Contact pages, and gradually add in pages related to your business.
5. Don't worry if it seems a bit overwhelming at first – just take a deep breath and remember if you make a mistake, it can be fixed!
6. As you go, you can check to see what the site or page will look like by pressing "preview," which is essentially a mockup of the work you've done so far. And it won't go live until you press the "publish" button, so you can play around as much as you like.
7. Don't forget to add social media links and set up a backup plugin.
8. When you're happy with your website, hit "publish."
9. Don't forget to tell people about it. Send out a newsletter, email your clients, and broadcast your new website across social media.
If this sounds like a lot, give us a call – we can set up a professional looking website at a price that is more affordable than you might think! Give us a call at (908) 219-8018 or send us a message!