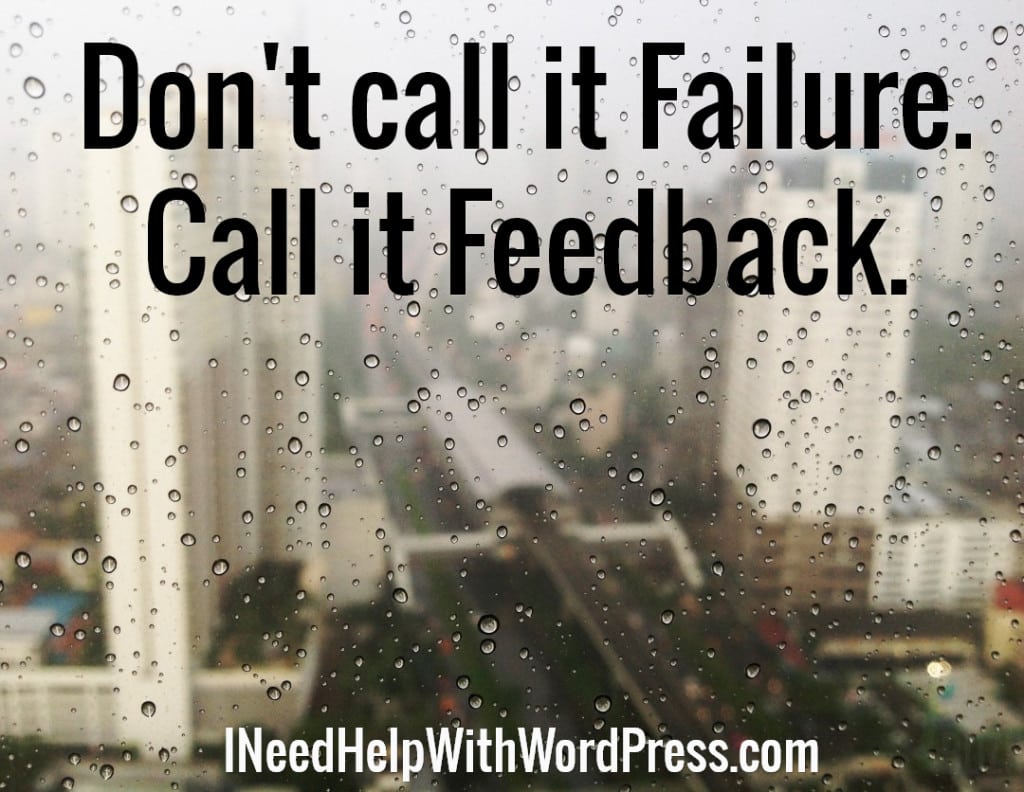 I am convinced that it is human nature to procrastinate. We put things off that we do not want to do. This is especially true for things we don't know a lot about!
Take website creation for example.
Most people when they embark on their journey to create their first website start with excitement and enthusiasm.  Somewhere along the way (and early on), the procrastination hits and they start to rationalize all the reasons WHY they should not launch a site.
Catherine Holt over at BloggingTips101.com share 4 such reasons. The first one she lists is classic (in my opinion).
I'm not experienced enough to be a blogger

OK, seriously…who has experience when they start a blog?

Bloggers are just normal people from all walks of life. Not everyone has a marketing or IT background.

Heck I was a Social Worker whose only experience of social media was my personal Facebook account and I only ever used the internet to book holidays! I could hardly be called a blogger with experience behind me.
When you start something new, you NEVER have experience with it – that is why it is, um, NEW!
Trying new things should be exciting! It should invigorate you and get you to move and take action! I think most people don't take action and try new things because they are afraid of failure… Don't think of it as failure, think of it as feedback! If it does not turn out the way you plan, do something different to try to change your results!
What have you held back on that you know in your heart that should should move ahead with? Leave a comment below and let me know.