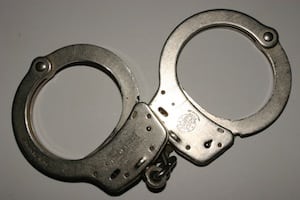 Many people are using pictures on their websites and do not realize that they are stealing images. A great blog post always has an image or two associated with it. That is what helps draw people to your site and to read your post.
The "good news" is that the internet has LOTS of great images out there. A quick search on Google and then click on Images, and BINGO! What more can you ask for?
The "bad news" is that doing that can be illegal. If you use an image this way, you are possibly stealing images. Let me get on top of my soapbox for just a minute and yell this out (excuse me for this…)
TAKING IMAGES FROM THE WEB AND USING THEM ON YOUR SITE MAY BE COPYRIGHT INFRINGEMENT AND IS AGAINST THE LAW! YOU COULD BE STEALING IMAGES!
It is true! You cannot use whatever you find. Those images are OWNED by someone and you cannot just swipe them.
Just like you cannot buy a CD and make copies of that CD and sell them. It is illegal.
There are websites that will let you purchase a Royalty Free License to use the image. Usually, this will cost you about $1 USD (and up to $20 per image) and will let you use it on your website as many times as you want. There are some restrictions (depending on how they license it) so make sure you understand what you can and cannot do (for example, you can put in your site, but you cannot sell it to others).
Many of these sites that sell licenses also allow you to download a "proof"  or a "comp" copy that has a watermark on it. This type of image looks like this: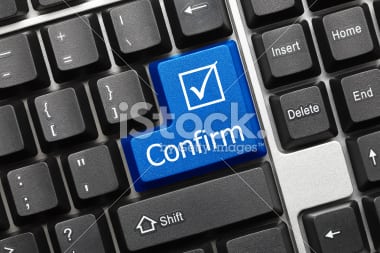 I have seen people use these images as their actual images and try to say it is ok to use the watermarked image, claiming that it is advertising for the stock photo company. This is NOT the case! This is STILL ILLEGAL. You can only use proof images without a license during the development of a site. Once it is live, you need to purchase the license and remove the comp version.
Stay tuned for tomorrow's post, when I will share some great resources that you can use to get FREE images that you can legally use!
It won't be some legalese that you cannot understand. I have created a list of sources you can use:


If you already have a source, leave a comment below and share it!
You can see Part Two here: Where Do I Get My Images?
[Note: this post was updated on 12 Aug 2022 to be more relevant.]