Some simple rules come to mind when you are sending emails.
Never send an email when you are mad or upset.
Never send a text drunk.
Never hit REPLY ALL when you mean it to go to one person.
If you find yourself violating one of these rules, OR, you just hit send a little too soon, you can get that email back before it gets to where it was sent if you are using Gmail. When you send an email, it is possible to take it back. This is probably unknown to most people, but Gmail has a setting that allows for just this feature. You can unsend emails by following these simple steps:
Click the gear icon on your main inbox screen and select See all settings from the dropdown menu.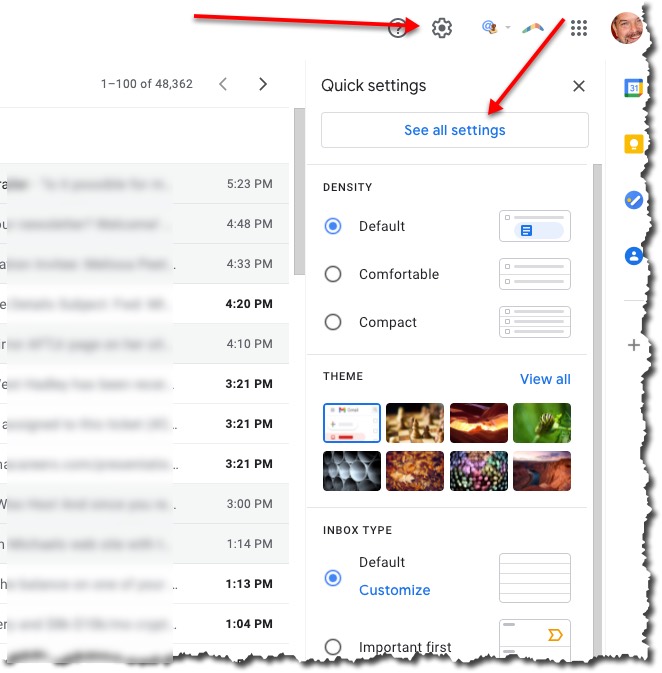 – In the General tab of your settings page, scroll down until you see "Undo Send:" and click on it.
– You can set the time to be able to retrieve / recall / unsend an email by either 5, 10, 20, or 30 seconds.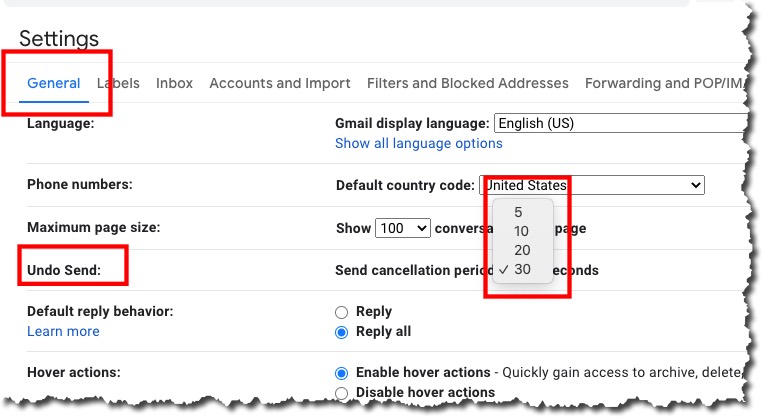 You will now how the ability to unsend an email within the number of seconds you have selected. Each time you send an email, you will get the following message pop-up in the lower-left corner of your computer screen.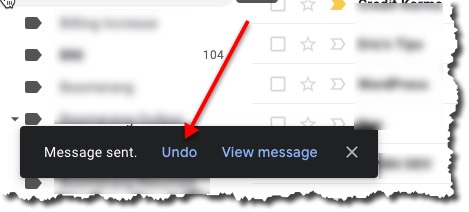 What Email tips do YOU have to share? Have you used this before? Leave a comment and let me know.