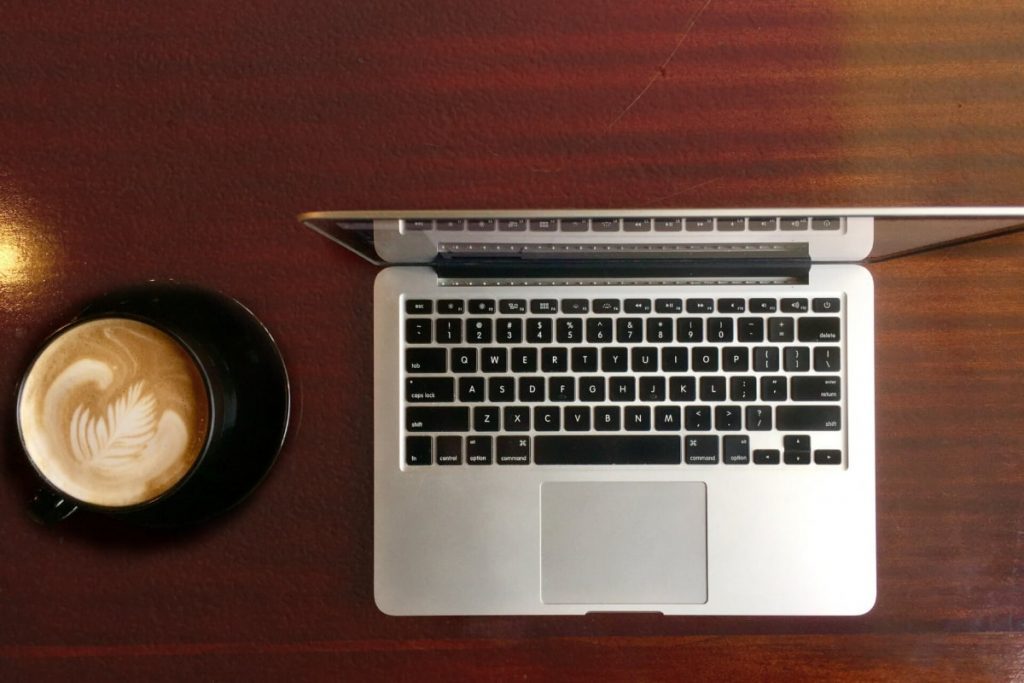 Blogs are typically used to add new content to your website on a regular basis. They also make a huge difference in how your overall website performs in search engines and is an important ranking factor.
A blog is also more practical than the homepage to add new content on a regular occasion. A store that sells camping gear can use their blog posts to provide information on terms like "best camping gear for cold weather" or "what do you need when you go car camping?" Blogs help boost traffic because they help with a number of things that are important ranking factors.
Google Is There For You
When people look for information, they turn to Google. The first page of Google provides people with what they're looking for, and if someone shows up there, they have a lot more reason to stick around than someone who lands on a site that isn't designed as well or doesn't look like what they expect.
Google is the most popular search engine in the world because it helps people find exactly what they're looking for.
If your website ranks on the first page of Google, you can expect to see a large increase in traffic that sticks around and reads through your content – users are more likely to revisit something if it provides useful information than a product or service that doesn't provide them with anything worthwhile.
Google's number one priority is providing people with information they are looking for. Blog posts also tend to perform better than shorter ones – the average first page result on Google is nearly 2,000 words long. Longer blog posts are called long-tail keywords that are extremely important for any SEO strategy – half of all searches are for terms that are four words or longer.
Blogging is good because it helps with a number of important ranking factors.
Blogging is good for SEO because it helps with a number of things that are important ranking factors. Some of these factors include:
Content authority and Relevance
Content is a huge ranking factor in Google. Blog posts are used to establish yourself as an authoritative figure on the internet for certain topics.
The more you blog, the more content will be created, and there's two very important things that come with having lots of content:
Website Authority
The more content your website has, the more likely Google will rank you higher because they'll think that your site is worth returning to over and over again. If someone visits your website once or twice and doesn't find what they're looking for, they probably won't come back. You can avoid this issue by regularly putting up new content and making sure it's something people actually want.
Webmaster Tools
Blog posts are an important factor in Webmaster tools. Google frowns upon blogs that have no new content, so your best bet is to keep the information flowing with a well-written blog post once every week or two.
Benefits of Regularly Blogging with High-Quality Blog Posts
When you have a site that is regularly updated with high-quality blog posts and on topics relevant to your audience, it can make a huge difference to how your overall website performs in the search engines.
A blog can also make it easier to find new content as it gets added to your website. This means you'll have an easy time finding information that will help you rank higher in Google, and when people visit their search engine and they see your site on the first page, they're more likely to stay there instead of visiting a competitor.
The more often you blog, the easier it will be to find content when you need it, and the search engine spiders are less likely to penalize you for having new blog posts on your site.
Blogs also help people stay up-to-date with what's happening in your industry. Something that might have taken years to research and find out about today, could have been posted to your blog as a blog post months ago.
When you publish new articles on your site, you're telling Google that you're an authority on the topic – so if someone searches for something similar in the future they'll see that your site already has valuable