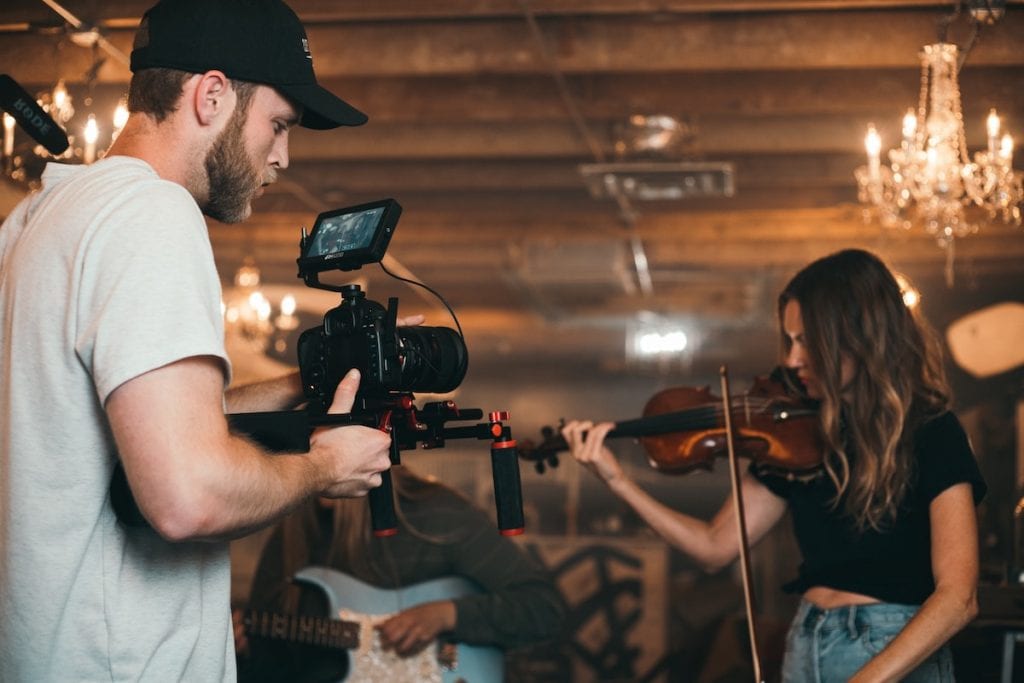 Professional photos mean a world of difference if you're trying to create or improve your personal brand. While a simple headshot taken with your camera phone is acceptable for those just starting out, upgrading your brand images will automatically upgrade the value your clients see when they are on your website or visiting your social media pages.
A picture is worth a thousand words and you don't have to be a red carpet famous celebrity to schedule a photo shoot. You are in control; you alone know the brand image you're aiming for. Take the reins and work with a photographer to capture your ideal business photos.
1. Do Your Research
Ask friends and business associates if they can recommend any local photographers. Do a Google search for more local names. Never be afraid to ask questions, including what style of photography do they do, have they done on-location photo shoots before, and do they have references. Look at their portfolios; do you like the shots you see? Are they creative? Would a similar style suit your personal brand?
2. Ask for Lifestyle Photos, Not Business Photos
Of course, this depends on what your brand image is. If you're a corporate attorney, it's expected that you would have traditional headshots taken in a conference room or law library but if you're a business coach, it's completely acceptable to go on-location and aim for more casual poses. This isn't to say lifestyle photos can't be professional-looking because nothing is further from the truth; it's all about syncing your photo location and poses with your brand image.
3. Be Specific; Don't Hold Back Details
The best working relationships are those that have a clear, open line of communication. Explain your business to your photographer. Explain the brand image you're aiming for. Explain who your ideal client is. Show examples of other websites or lifestyle photos that you like and that match up with your brand. Don't assume your photographer knows what you want. Offer ideas and examples and let them get creative based on those ideas.
4. Be Your Own Location Scout
If you choose to go on-location, be your own scout and offer ideas to your chosen photographer. They should have their own ideas as well but the more ideas you offer, the better they can see your vision. They are professionals so if a site won't work due to poor lighting or it's inaccessible during the time of your shoot, they will let you know.
5.  Plan Your Outfits, Jewelry, and Props Ahead of Time
There's no sense in wasting your photographer's time (and your money) by trying on clothes at the shoot. Mix and match your clothing options at home, adding whatever pieces of jewelry you like, all in advance of the actual shoot. Bring multiple options with you – or at least discuss your options with the photographer in advance – and be open to advice regarding colors and styles from your photographer's artistic point of view. Pack your car with props as well, such as your laptop and anything else that is important to you and represents your brand.