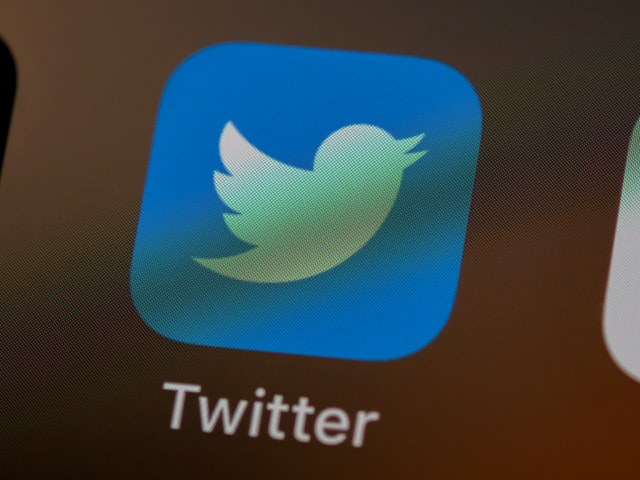 If you were to apply internet marketing strategies that existed 10 years ago, you would be surprised that most of them are no longer viable or have become ineffective.
Therefore, it is pretty important that we stay on top of the trends of what works and what doesn't. One of the long-lasting and always popular trending strategies we see is Social media is, of course, Twitter.
Richard Koch, in his great book – The Star Principle (by the way, if you buy it, get the Kindle version – the paperback is a bit expensive – check it out if you don't believe me!), says that successful businesses must always be the market leader and must always ride on growing trends.
If you fail to tap into these hot trends, you'll be leaving tons of money on the table. And that's why the purpose of this post is to help you tap into this amazing phenomenon and grow your business around it.
Introduction To Twitter And Social Media
Twitter is the largest micro-blogging platform that allows people to send short messages or "tweets" to their followers in real time.
With Twitter, the spread of information has become much faster and businesses stand a lot to gain from tapping into this phenomenon. One of the biggest Tweeters is, of course, the President of the US, Donald Trump (note – this is NOT a political post at all and I do not want to turn it into one).
Twitter can be a Social Media Marketing tool that businesses can tap into immediately. Gone are the days of cold hard advertising. Statistics show that products that are referred to others by friends sell much easier.
Twitter eases social sharing via tweets and huge hype can be built around launches via trending topics using the "#" tag fro hashtags.
Twitter consistently increases its growing user base and has currently millions of users. This can potentially be a huge source of traffic.
The social media phenomenon is one of those exploding trends which needs to be tapped into by businesses, big or small to tap into a larger pool of customers. Even people in the golden era have started to use social media as their main form of interaction with their peers.
Twitter Statistics
Here's a summary of the Twitter statistics you need to know in 2020:
There are 330 million monthly active users and 145 million daily active users on Twitter.
63 percent of all Twitter users worldwide are between 35 and 65.
The ratio of female to male Twitter users is roughly one to two: 34 percent female and 66 percent male.
The average session on Twitter is 3.39 minutes.
There were 11.7 million downloads of Twitter on the App Store in the first quarter of 2019.
75 percent of B2B businesses market their products and/or services on Twitter.
500 million tweets are sent out per day.
More than 20 percent of all US internet users access Twitter at least once per month.
The "Face With Tears of Joy" emoji is the most popular emoji on Twitter and has been used more than two billion times.
40 percent of Twitter users carried out a purchase after seeing it on Twitter.
(source of Twitter stats is Oberelo.)
Do you Tweet? Leave a comment below with a link to your Twitter account and I will follow you!