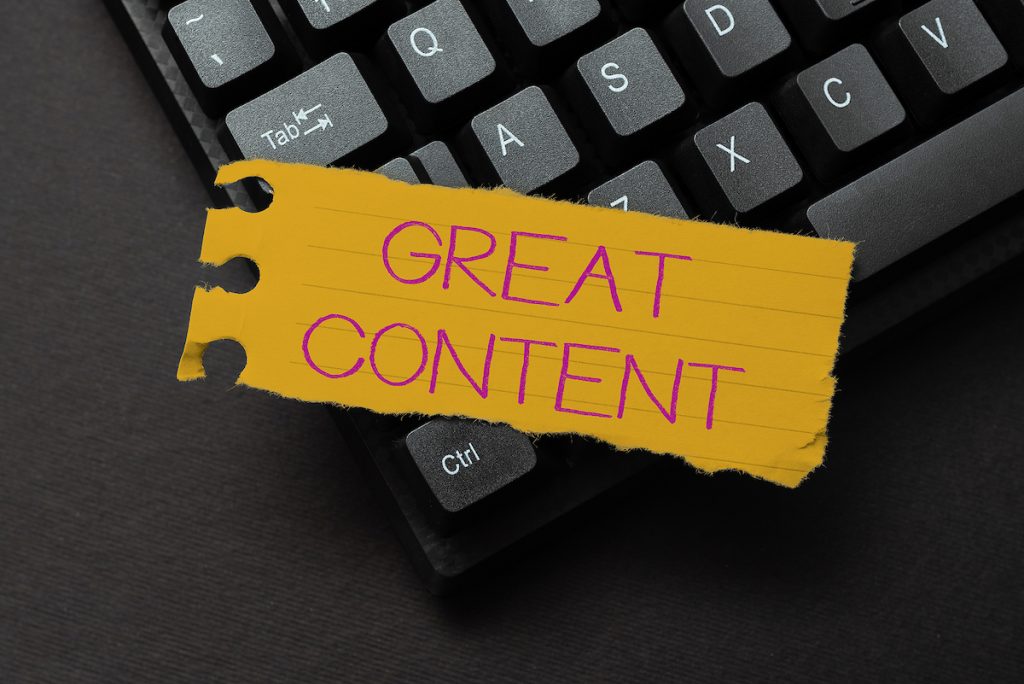 Have you been staring at the same content on your website for far too long? It's time to mix things up and give your online presence a much-needed refresh! By refreshing the content on your website, you can not only breathe new life into your site, but you can also reap a multitude of benefits that will help you reach your goals and grow your online presence.
Here are just a few of the benefits you can expect from refreshing your website content:
Increased Engagement: Let's face it, no one wants to read the same thing over and over again. Refreshing your content will help you grab the attention of your audience and keep them engaged. Your updated content will be fresh, interesting, and relevant, resulting in higher levels of engagement from your audience.
Better Search Engine Rankings: Search engines love fresh content! Updating your content regularly will show search engines that your website is active and relevant, helping you rank higher in search engine results. This means more visibility for your website and a better chance for potential customers to find you.
Increased Traffic: With better search engine rankings and more engaging content, you can expect to see an increase in website traffic. More traffic means more opportunities for you to connect with your target audience and grow your online presence.
And, the best part is that refreshing your website content doesn't have to be a chore. You can make it a fun and creative process by trying out new content formats, experimenting with different styles, and incorporating new topics that interest you and your audience.