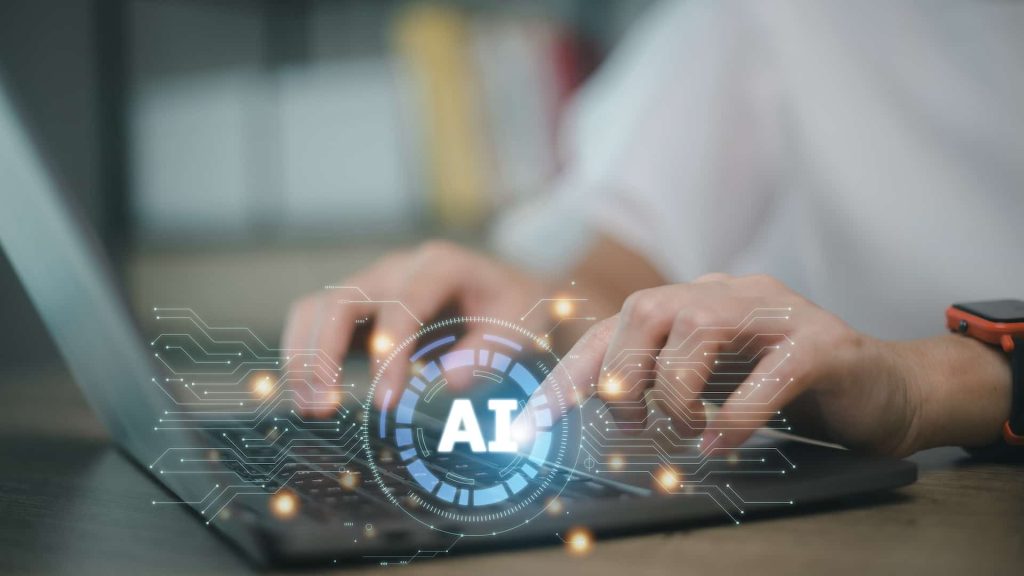 In the highly competitive world of business, the right tools can make all the difference in whether you're successful, or not. And right now, there's no tools that are more valuable than AI resources.
AI Tools are revolutionizing the way businesses operate, streamlining processes and increasing efficiency. In this article, we'll explore a selection of AI-driven tools that can help you stay ahead of the curve and enhance your business strategies, giving you the edge you need to thrive.
So let's take a look at 7 of the Best AI Tools That You Haven't Heard About… Yet!
1. Murf
You type it, Murf says it. Murf is an AI-powered text-to-speech platform that empowers content creators, businesses, and individuals to convert written text into natural-sounding, human-like audio. With its extensive library of realistic voices and support for multiple languages, Murf enables users to create high-quality voiceovers for various applications such as videos, podcasts, e-learning materials, and more.
2. Neural Love
AI-Enhanced Creativity, Neural Love is a platform that utilizes artificial intelligence to generate unique content for artists, writers, and creative enthusiasts. With an easy-to-use interface, users can explore AI-generated artwork, images, stories, and visuals. Neural Love offers a fresh approach to creativity by combining technology and artistic expression, enabling users to experiment with the capabilities of AI-driven content generation.
The user-friendly interface of Neural Love is undoubtedly one of its strongest features. It caters to both professional artists and casual users, making it accessible to anyone with an interest in exploring the world of AI-generated content.
3. Fireflies
Fireflies is an AI meeting assistant that uses NLP to eliminate the need for note taking during a meeting. Easily record, transcribe, and search across your voice conversations on an intuitive to use platform. Instantly record meetings across any web-conferencing platform. It's easy to invite Fireflies to your meetings to record and share conversations.
4. Jasper
Okay, you may have heard of this one but it's too good not to list here. Many recognize Jasper as the best overall AI writing assistant, leading the market with its impressive features and quality. You first provide it with seed words, which Jasper then analyzes before creating phrases, paragraphs, or documents based on the subject matter and tone of voice. It is capable of producing a 1,500-word article in less than 15 minutes.
The platform has more than 50 AI content generation templates, including blog posts, emails, marketing copy, Facebook ad generator, Google ad generator, SEO meta title and description, press release, and much more.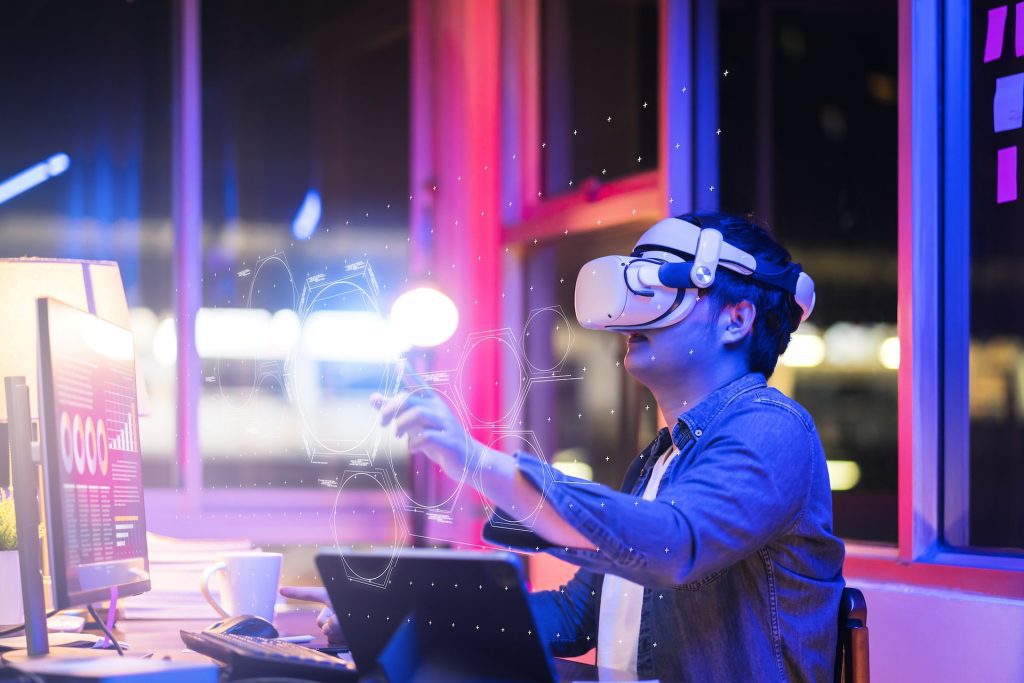 5. Personal AI
Personal AI is a conversational artificial intelligence (AI) that empowers you to have smarter conversations with business partners, prospects, and co-workers. It uses your curated knowledge and can be used for automating responses, generating questions, and more. Personal AI can also be used for automating mundane tasks in your life, like booking flights, checking plans, and scheduling meetings.
Personal AI is an excellent tool for building a virtual assistant. It has several built-in features, such as a calendar, a to-do list, and reminders. You can also add your own custom commands to use in your specific business needs.
6. Chatfuel
Chatfuel is a chatbot development platform that enables businesses and individuals to create and deploy conversational chatbots on platforms like Facebook Messenger without any coding knowledge. The platform offers a user-friendly interface with a drag-and-drop builder, making it easy for users to design and launch chatbots tailored to their specific needs.
7. Legal Robot
Another top AI business tool, Legal Robot makes legal support far more accessible for every size company. It helps individuals understand what they're signing by deciphering complex legal contracts. The tool relies on NLP and deep learning to create legal models from a large database of contracts and legal scenarios. Legal Robot can also be used to improve the readability of contracts you create, helping employees have a full understanding of what they're signing.
As the digital landscape continues to evolve, leveraging the power of AI-driven tools is essential for businesses to stay ahead of the curve. The tools listed above offer unique solutions for various aspects of business operations, from content creation and marketing to customer support and legal assistance. By incorporating these innovative AI tools into your business strategy, you can streamline processes, enhance productivity, and ultimately achieve greater success in an increasingly competitive market.