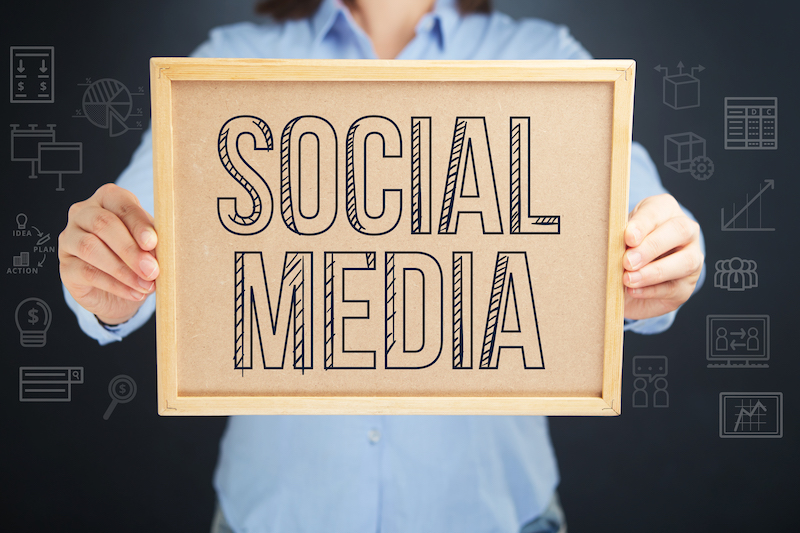 This post is a follow-up to "What is List Building All About?" – although you don't need to read it to read this post, you may want to.
Social media can be a very effective list building channel when you know what you're doing, so we've decided to show you the best social media tricks that have helped us to convert social traffic into email subscribers!
Using Your Facebook Cover Photo To Promote A Lead Magnet
You can use the cover photo of your Facebook business Page to funnel Facebook users to your sign-up pages by uploading the image and copy that you use in your highest converting opt-in page as your cover photo.
Once that is done, you'll have to click on the "add description" option to add a sign-up request to describe your lead magnet and to highlight the benefits of joining your mailing list. Then you'll have to add a call to action and a link to your sign-up page.
This trick works because the majority of your business page visitors will be curious about the offer in your cover photo, given that very few businesses use their cover photo to offer free stuff!
Using Facebook Lead Ads
Facebook Ads are a very cost-effective way of increasing your reach, and you can use them to generate more email leads without spending too much.
You can set up a lead generation campaign on Facebook the easy way by going to the ads manager at https://facebook.com/ads/manager while logged in. Click on the "create ad" button, and then select "lead generation" as your marketing objective.
Next up you'll have to set up your target audience, your ad placements, your budget, and your ad. After setting up your ad make sure to select "sign up" as your call-to-action button and then to create a custom lead capture form on the "instant form" section.
Adding A Sign-Up Page Link To Your Instagram Bio
You can't directly share sign-up page links on Instagram posts, but you can add one to your profile.
How are you using Social Media to grow your list? Leave a comment below and share it with us!