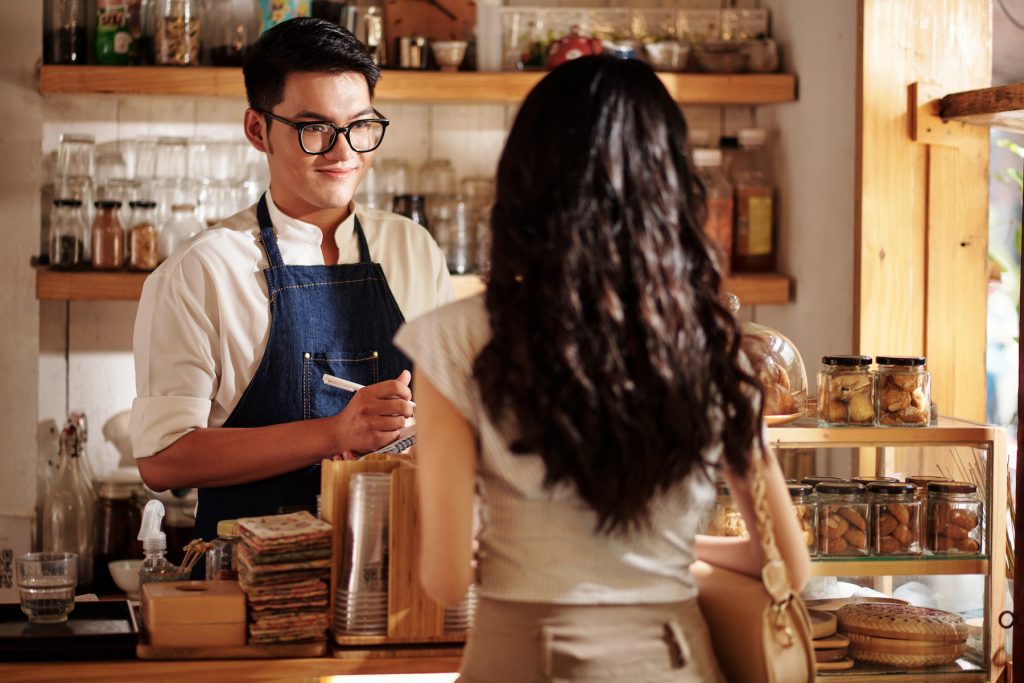 Getting the word out about your small business can be harder than you thought because you don't have as much online visibility or resources as you thought you would (like budget or time). But don't worry, there are many cheap ways to improve the marketing results of your business.
Even if you don't have much money, a big team, or a clear plan, the right marketing strategies can help you grow your online business.
1. Know who you're writing for.
It's a big mistake to think that "anyone" could be your customer. And if you think that, you are throwing money down the toilet. It's possible for bigger businesses to reach more people, but there's a reason why the saying "the riches are in the niches."
Put yourself in the shoes of your core audience to figure out how to connect with them. What are their pain points?
What makes them decide to buy something?
What kinds of solutions can you offer your clients?
It's time to make a buyer persona to figure out what your ideal customer is thinking.
2. Point out what you have to offer.
If you are the same as your competitors, there is no reason for a buyer to do business with you. So WHY are you better?
Your value proposition should make you stand out from other companies in your industry and persuade prospects that you're the best solution.
Your value proposition should make you stand out from other companies in your industry and persuade prospects that you're the best solution. Why do you know more about your field than anyone else? They should already know.
3. Keep your mind on your goals and purpose.
There's a strong urge to try to do everything at once. You can try to cover all your bases by making a complicated marketing machine, but it's easy to take on too much at once and then nothing gets done.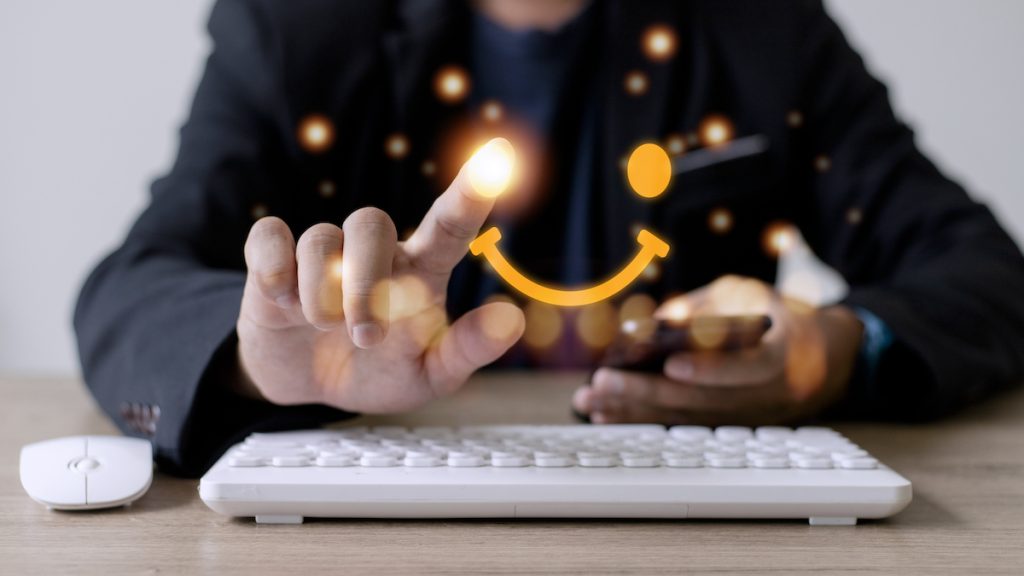 4. Get the basics in place.
SEO takes time, but the time and effort are worth it. But even at this point, you should at least tell Google that your business exists. So, make sure that your website is set up to do well.
*Google My Business, which is now called Google Business Profile, is set up and ready to go.
5. Make money with short-term bets.
Investing in a Local SEO campaign is usually a good idea, but if you're starting out, if SEO is your only focus, you won't see a return fast enough. Strategies that need time to grow, like SEO, don't work well here.
Paid ads give you a much faster return on investment and have great training materials. Right now, you can get free advertising credits worth more than $100 by searching for "free google PPC credit."
If your research shows that people are looking for your specific solution on Google with the intention of buying it, you may find that paid ads will give you that short-term ROI.
6. Put more effort into what's working.
Pay attention to the numbers once your campaign is up and running and you've tried a few things. Use them as your own personal road map as you grow.
You'll find out what works and what doesn't, and as you grow, it's a good idea to stick with strategies that have been shown to bring in money.
7. Understand how important your current customers are.
Most of the time, it costs five times as much to get a new customer as it does to keep an old one. So don't stop marketing to them after they've bought something; these are your best customers! Find the chances for repeat business, upselling, and selling to other businesses.
Your clients know, like, and trust you already. If they had a good time working with you, they are statistically more likely to do so again if the chance comes up. It will change everything if you can send special offers and promotions to customers, you already have. So, make sure you get emails from your customers.
Honorable mention: Start a marketing campaign through email and get leads.
Already touched on a little bit above – Even if you turned a website visitor into a lead, that doesn't mean the lead is ready to buy. It's important to stay in their minds and get them closer to making a decision to buy.
If you have a list of customers, you can make sales almost whenever you want.
The main point?
Start now to market.
You might have a long way to go, but the sooner you start, the sooner you'll see results. In the end, there are many ways to market your business, but no matter which one you choose, you should do it based on facts. With innovative marketing, you can reach your goals more quickly.
Want to market your business with less "hands-on" work?
Click here to find out more about our marketing services that are sure to work.