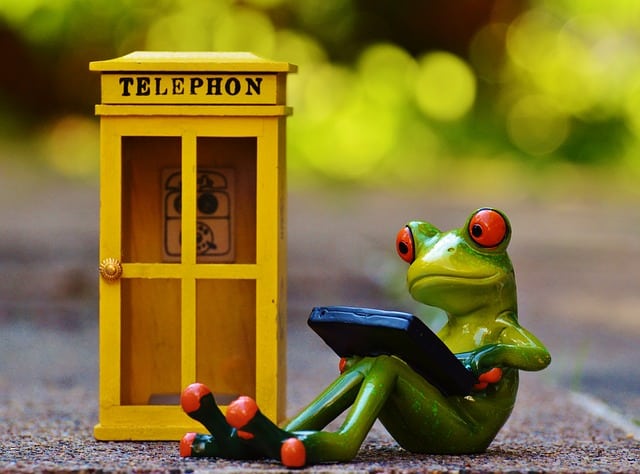 If you understand the importance of mailing lists and can answer the question, "Why a Mailing Lists?", the next question is how you go about building one of your own. Essentially, you are going to need two things: a website and an autoresponder.
A website is something that you should hopefully already be familiar with. Most business owners reading this will already have a website of some kind, but in case you don't, it is recommended that you create a site using WordPress (www.worpdress.org).
WordPress is a completely free Content Management System (CMS) meaning that it lets you control how content is displayed on your website, as well as easily add and remove posts at your leisure.
Essentially, this works like a skeleton or template for your website, providing you with pages and a layout that can then be customized or refined using a little bit of coding or a free theme installation. You'll need a hosting account to store the files, but other than that, the tool is completely free and endlessly powerful. More importantly, it has a lot of integration with major autoresponders and other software that we will be using.
Autoresponder
An autoresponder meanwhile, is a piece of software that will allow you to collect email addresses and then manage them along with the messages that you choose to send out.
This is something that you simply can't do without if you plan on building and using a large mailing list. That's because the administration of handling all of this manually would otherwise be overwhelming! Imagine for a moment that you have a mailing list that you are managing manually that has over 1,000 subscribers. Every day, new people are signing up, and old people are leaving. Simply responding to every request to unsubscribe and then removing that person from your mailing list would start to become a full-time job!
Autoresponders handle all these types of things for you –  Auto… Responders….. – hence the name. Not only that, but they can also provide a number of other useful functions that help with marketing. That includes such things as being able to see whether an email has been opened or not, and even being able to identify which members of your list is "most engaged" and thus most likely to buy from you.
You'll also use an autoresponder in order to collect your emails in the first place. This is because you will use an autoresponder to create your opt-in form. That form is where your visitors will fill out their details when they want to sign up. Most autoresponders will provide you with a basic designer where you can choose what fields you want (this will include the name and email address but might optionally also ask for other details such as sex, age, etc.).
You'll then be given a small snippet of code to add to your website, and once you do that, the form will appear in just the same way on your page. Now, whenever someone goes through the process of adding their details and hitting submit, their address will be added to your list.
All that's left for you to do then, is to direct visitors to that page in the first place, and then convince them to hand over their details. Interested in how to do that? Stay tuned… More info to come!