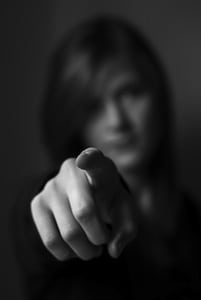 OK – I am going to make a confession up front. You may not want to read this post once you read what I have to tell you… Here goes…
In all the years I have had this site, I honestly think this is a first for me. I am going to be writing about something that I am GOING to be doing/testing/installing before I actually do it.
Whenever I talk about a plugin or a theme or whatever, I have first hand experience with it. In today's case, not really.
I was over at wpmudev reading a post by Raelene Wilson titled, 5 Awesome Free WordPress Shortcode Plugins. On that page is a list of, um, 5 Awesome Free WordPress Shortcode Plugins 🙂
Shortcodes provide an easy way to add custom content to your site. Whether you want to add tabs to a page or buttons to a post, shortcodes let you quickly insert elements you regularly use.
I was doing some research on the best way to use shortcodes when I came across the list.
The list of 5 plugins listed are:
Shortcodes Ultimate
WordPress Shortcodes
Shortcoder
Easy Bootstrap Shortcode
Simple Shortcodes
At this point, I am not sure which one I will be using – I will be testing them first to see which one fits my needs.
Do you use shortcodes at all? Does your theme support them? Leave a comment and let me know!