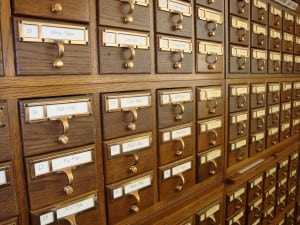 OK – You might think by the the Title of this that I have no idea what I am going to write about. Their may be some truth to that, however, it is most likely NOT the case.
Like an award winning artist, There are times when you have a blank canvas in which you can fill with your prose and knowledge. And at times, your mind is just as blank! Crap! What to do… What to do… Think… Think… What can I write about to day that will provide value to my readers.
Been there. Done that.
I found a resource that I think is terrific – and why wouldn't it be? I found it on Chris Brogran's website! Chris provides 100 Blog topic ideas for the times when you are stuck and don't know what to write.
Of course, there are the usual topics for building your business, give people advice on how to use your services, etc. Here are some of the 'fun ones' that I found amusing (but look out – I *will* be using these topics in the future)!
What We Do When We're Not Hard at Work
Stop and Smell the Guns N Roses – Our Playlists
Collaborate With Us on a Selfie Project!
And You Thought You Knew Everything About Us
Listen to our (CEO, whoever) Belting Out (some popular song, poorly).
Easter Eggs We've Hidden in Our Website SO FAR
This Has Nothing To Do With Our Business, But It's Cool (do this sparingly, though)
What a great list! You can check out his complete list over at: 100 Blog Topics For Your Business.
Even if you don't have a 'business' I can guarantee that you will find something you can write about!
Leave a comment and let me know which topic you will be writing about next!