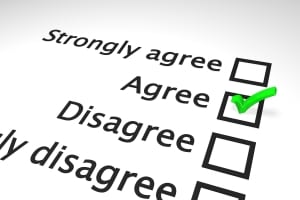 I think that it is safe to say that you like WordPress (or maybe you are contemplating using WordPress as your website platform).  WordPress is a powerful free system that allows you to easily create a website and/or blog without having to be extremely technical. Once your site is set up, anyone that can create an email to use a Word processor can maintain the website.
This is really significant when you take a peek to only a few years ago – in the past, a 'web master'  had to go in and make changes to the site using HTML code (Hypertext Markup Language) or use other software to make the changes. The bottom line is that the end user (or business person) could not make changes to their website whenever they wanted.
Another great feature of WordPress is that it is Open Source. According to Wikipedia, Open Source is:
In production and development, open source as a philosophy promotes a universal access via free license to a product's design or blueprint, and b) universal redistribution of that design or blueprint, including subsequent improvements to it by anyone.
What this means is that a big company like Microsoft or Apple does not hide the programming code. For example, if you want to change the functionality of PowerPoint or Keynote, you can only send in a request to the company and beg that the change gets implemented. With Open Source, if you know how to code, you can actually contribute to the code base and make the changes yourself!
Many people do not know how to code in PHP (the language of WordPress), but that does not mean that you cannot contribute to WordPress. In fact, there is currently a 'Call to Action' for folks to give some input on how they are using  WordPress! Anyone can provide their input.
If you are interested in sharing your opinion, you can take the survey over at http://wp-survey.polldaddy.com/s/wp-2014