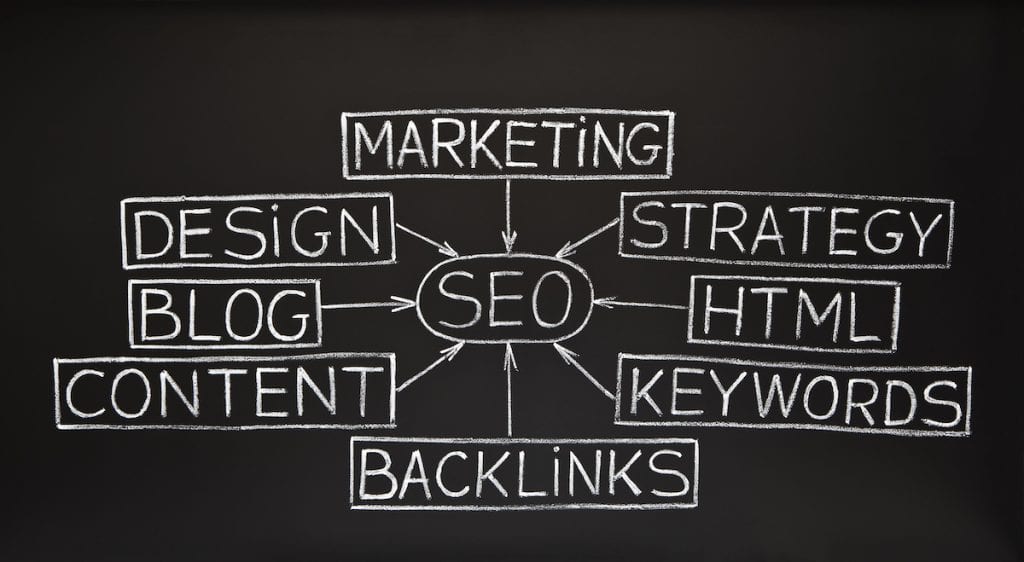 To achieve top rankings on Google, the best way to optimize for national businesses is to create the best content possible. Content that is better than what is currently available on the web is a must. Since Google is neutral toward businesses, it wants to rank the best content. However, if you do not have the best content, you will have to use more creative methods, such as keyword stuffing (which is a very BAD thing to do!). Here are some ways to make your content more compelling and shareable.
Create Content
The first step in SEO for national businesses is to create content. The content on your website should answer the needs of your target audience. It is imperative to understand the mindset of your target audience, as keywords can provide insight into their minds. It is also important to understand the psychology of your audience. By using targeted keywords, you can reach your customers and provide solutions to their problems. Once you have the right content in place, it's time to start focusing on improving your rankings.
Optimize Content
The second step is to optimize the content. This includes a good website design and quality content. Good content should be understandable and relevant to humans first, and then to search engines. Always write for the reader, the human, and then think about writing for the search engines. You should use relevant keywords, ensuring that your website can reach the right audience.
Interactive Content
The next step in SEO for national businesses is to create interactive content. While this strategy may seem complicated, it has multiple benefits. It helps your website rank in Google and other search engines for the most popular keywords. The most effective way to gain a high ranking on Google is by creating interactive content that people can use and share. Just be sure to choose the best ones! In the meantime, you can also use Google Maps to find out the competitors in your area.
When you have a national SEO campaign, you need to target keywords that are commonly searched in your industry. While this is a time-consuming task, a professional team will be able to help you get a high ranking on Google. You should also create a website that is easy to navigate and informative. It will attract the right customers. With the right keywords for your business, you can achieve top rankings nationwide.
If you are interested in learning more about SEO, Check out the
SEO for Beginners course
(Black Friday/Cycber Monday coupon code
2021BFSale
 to save 50%)!