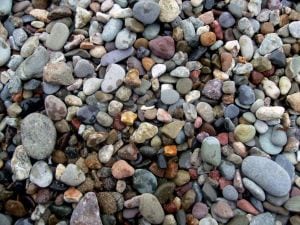 Continuing off of a previous post  on choosing a  WordPress Theme, here is a little more to consider about themes:
What kind of support is included with the theme? If/when you get stuck, will the developers be there to answer any questions? One of the things I love about the Socrates theme is the prompt answers I get when I post them in their user forum.
Along with this first consideration, actually find out if there is a forum to exchange ideas with other folks. When someone asks a question, you can benefit from learning as well.
Does the theme you are considering do the things you want it to do? For example, the Socrates theme does not handle Membership sites, but the OptimizePress theme does. If you look over the sales pages of premium themes you can see what is included and if it will be helpful to you.
Considerations for Choosing a WordPress Theme
You might want to check out: WordPress' Free Theme Directory – you can also access these themes by installing them on your site by going to: http://YourDomainName.com/wp-admin/themes.php (where YourDomainName.com is your domain name!)
Most Full Time Bloggers use a premium theme that they have purchased. This does not mean you cannot get a quality one for free – just know what your requirements are!
Many people starting off will select a WordPress Theme based on the color. Colors can generally be easily changed. Look at the design elements that a theme has. Can you change the layout easily? Can it be customized to look the way you want?
When you select a WordPress theme and install it, take a look at all the page types; look at archives, multi-post pages, single-post pages too see how the layout changes.
As a general rule, you are better off to start with a free theme. You should concentrate on writing posts instead 'procrastinating' with choosing a WordPress Theme.
One of the best resources I have found to get you going once you have your WordPress blog established is Darren Rowse's 31 Days to Build a Better Blog.