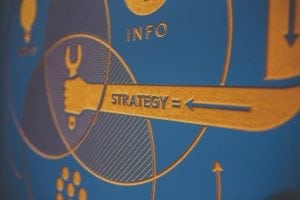 Need some July 2016 Marketing Ideas to get things going on your website? Looking to start this second half of the year with a stronger email marketing campaign?
Utilizing a good email marketing series can help boost sales during a time when many think is a slow period. Come on, face it… Have you ever thought to yourself, "It is the summertime… everyone is on vacation!" Well, sometimes it is a relaxed summer mind that is in the mood for shopping! Sometimes it is the idea that shopping in the air conditioning feels nice. Sometimes it could be that people are in good moods and therefore they want to buy something. The point is that you never know until you try!
Try starting a summertime campaign. Start this month! Start Now!
The fine folks over at Constant Contact have put together this great infographic for July 2016 Marketing Ideas:
https://digitalmaestro.com/wp-content/uploads/2016/07/July-2016-Themes-Infographic.pdf
Some interesting dates you can note:
July 2016 Marketing Ideas
July Holiday
1 – Second Half of the Year Day
2 -Made in the USA Day
4 – 4th of July
5 – National Workaholics Day
7 – Tell the Truth Day
14 – Bastille Day
17 – National Ice Cream Day
24 – Parent's Day
26 – Get to Know Your Customers Day
30 – International Day of Friendship
These 10 simple 'Holidays' can be woven into any marketing plan! One of the 'holidays' that can certain  be applicable to everyone is the fact that we are now in the second half of the year. This is the time to review the goals you set at the start of the year and see if you are on track. There is still a lot of time to finish strong. What products or services do you have for your clients / customers / prospects / readers that will help them achieve their goals? Use the holiday as an excuse to email them!
If you would like to try out
Constant Contact
, you can get a free 30-day trial – If you need help, let me know!