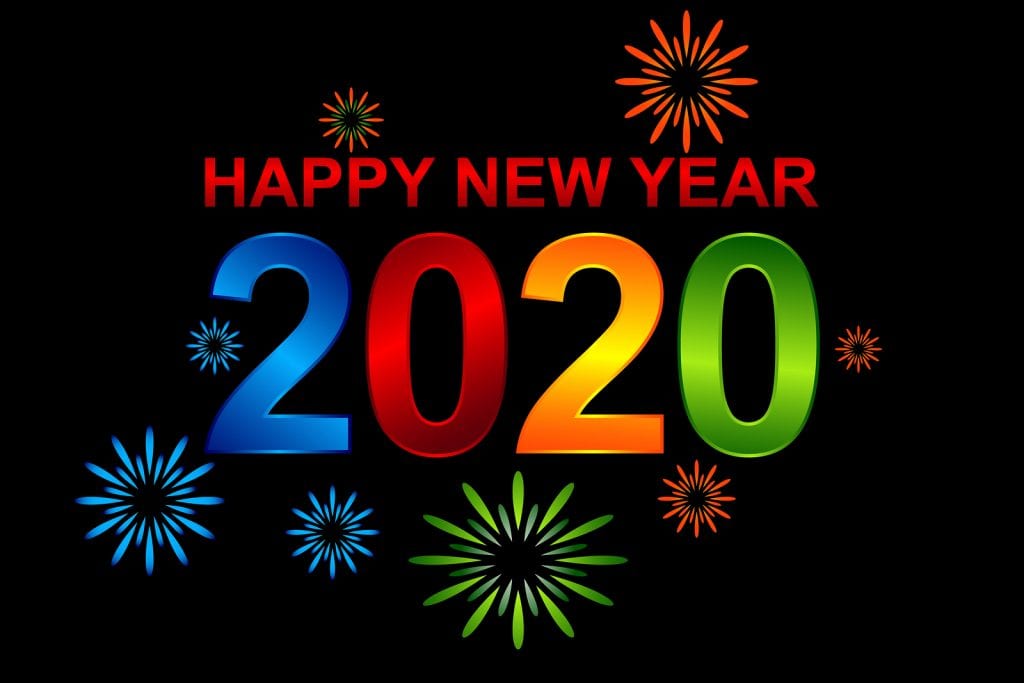 Happy  New Year! 2020 – a new decade (depending on how you count it), but definitely a new year.
Along with the new year comes a new Ultimate Blog Challenge.
Not only do I coordinate and run the challenge, each time it happens (which is once a quarter), I am a participant! Since January has 31 days in it, I will be blogging 31 times this month – my plan is to write one time a day, each and every day. It sounds so simple and can be done easily, *IF* I have the discipline. My fingers are crossed, and my calendar has a daily task to blog!
Some people pick out a word for the year. Do you do that? I have not yet picked one out… yet. Words that come to mind and are contenders are:
Grandest
Service
Fun
Commit
Do you have a word?
New Year's day is usually a restart for many people; a renaissance or rebirth. It is a chance to start anew. Of course, any day can be a new day and it seems that starting fresh on 1/1 is a perfect way to do it.
While this post is a little off the normal topics that I write about, don't worry, 'normal' postings will commence tomorrow. If there is something you would like to know about, leave a comment below and share it with me.
Oh… if you haven't signed up for the Ultimate Blog Challenge, come join us!