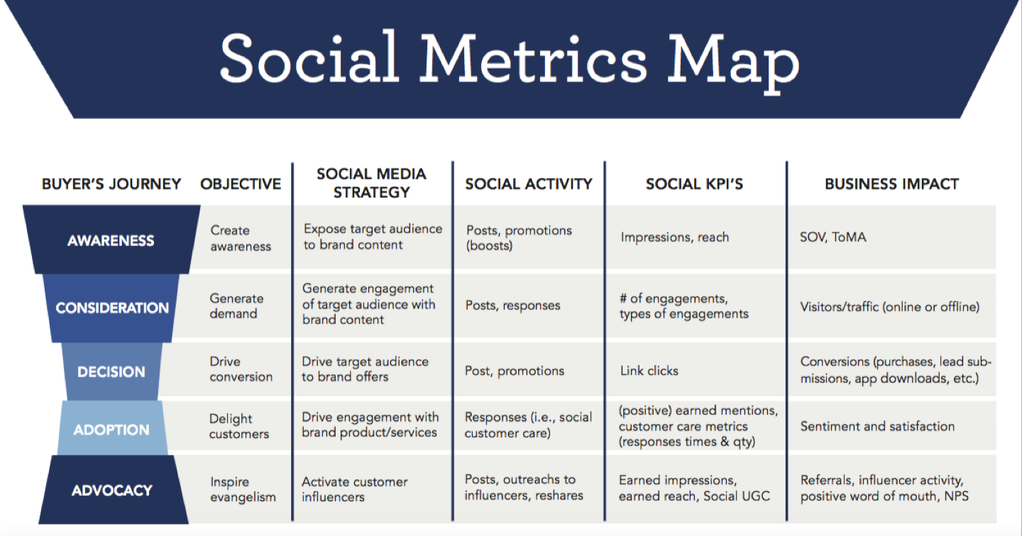 Creating a social media strategy can be a great way to increase your brand's exposure. It can help ensure that you're targeting and interacting with the right audience. Using a social media strategy will also allow you to track your progress and ensure you stay in touch with your followers.
Create profiles
Creating profiles as part of your social media strategy can be a great way to build a reputation and help your business grow. These profiles can also help your site rank higher on the search engine. However, they can be time-consuming to update and create.
Most businesses use a combination of different social media platforms. However, if you want to make your social presence count, you'll need to create a profile on each one.
To make your profile stand out, you can use a cover photo to display your company logo. However, you should use a high-quality photo and follow the recommended dimensions for each platform.
For instance, the Facebook cover photo should be a photo that is at least 400 pixels wide and 150 pixels tall. Using a graphic image rather than a traditional photo is also advisable. This allows you to use a large visual and spacious image.
Conduct a SWOT analysis
Whether you are just launching a new social media campaign or have been doing it for years, a SWOT analysis of your social media strategy is a great way to assess the performance of your marketing efforts. Using a SWOT (Strengths, Weaknesses, Opportunities, and Threats) analysis, you can determine your strengths and weaknesses and the opportunities and threats you face in the marketplace.
A SWOT analysis can be done on just about anything, from a new product to a marketing campaign. To do a SWOT analysis, you must ask questions and gather hard numbers. Your questions should be adjusted to fit your specific campaign or overall strategy.
You need to consider four factors when performing a SWOT analysis on your social media strategy. These are your strengths and weaknesses, opportunities and threats, and internal and external elements. You also need to consider how these factors relate to your goals.
Create content
Developing a solid social media content strategy requires concrete objectives and a bit of planning. It's also a good idea to get a good grasp on your audience, so you can tailor your content to meet their needs.
Content should serve marketing purposes, such as driving traffic to a landing page or improving search ranking results. Great content can also help you attract new users and convert existing ones.
One of the best ways to determine which content works for you is to use analytics. Website analytic software can tell you who your visitors are and what kind of content they like. You can also use it to determine your target demographic.
In fact, some sites automatically provide analytics to all users. Others use a combination of data gathered from different platforms to give you a more in-depth view of your audience.
Schedule posts
Creating a social media posting schedule can be a great way to save time and get the most from your content. This will allow you to plan posts and schedule content at optimal times to reach your target audience. You will also be able to analyze how your posts perform and adjust your strategy accordingly.
To start, you should determine your audience. You should also have an idea of their social media habits. You will need to determine which social networks they prefer to use and the times of day that work best for them. These tools can also help you determine what types of posts are popular with your audience.
Next, you'll need to decide which content to post. Your social media posting schedule should include evergreen content. These posts are good for all year, and can drive web traffic to your website. They can also entertain or educate your audience.
If you are looking for a great solution to help with scheduling your social media posting, check out the best solution for Social Media – Relax Social Media. This great service has a DIY platform (or you can have your content created for you with the Plus Plan).
Track traffic
Developing a social media strategy is important, especially if you are planning to promote your business on social networks. You can find out if your social efforts are working by tracking your traffic.
Google Analytics can help you track social traffic and ensure that your social efforts bring results. You can set up goals like page views, downloads, newsletter subscriptions, and dwell time. You can also focus on certain types of traffic, such as social or paid traffic.
You need to add a tracking code to your website to track traffic. You can use Google Tag Manager (a piece of code that adds a small tag to each link) to gather tracking data and analyze traffic.