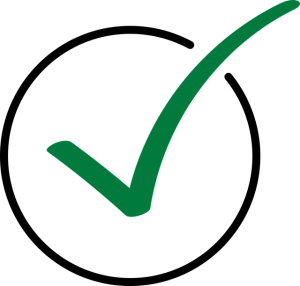 This is a very simple post today that is being used for the Training.
Please leave a comment below. That is all I ask.. And please use your real name, email, etc.
Results will be shown LIVE during the training – you might even get a shout out from me!