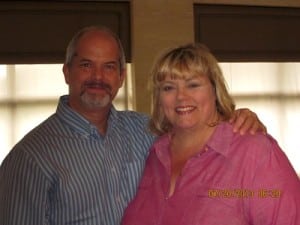 Maybe you received an email from me yesterday where I talked about the upcoming Bust Through the Overwhelm. Did you see it?
To start with, head over to Bust Through the Overwhelm and sign up for this awesome, free, Telesummit.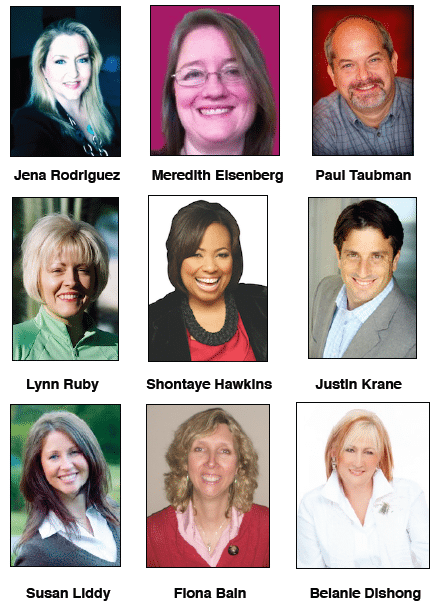 You will learn from fabulous people like Michele Scism (the Results Lady), Jena Rodriguez, Meredith Eisenberg, Lynn Ruby, Shontaye Hawkins, Justin Kranem Susan Liddy, Fiona Bain, Belanie Dishong, and Me!
You will learn about topics like:
High Impact Strategies To Create Clarity, Confidence & More Clients Who Buy
Eliminate the Struggle and Overwhelm in Your Business
How to Turn Your Website into a Client Attracting, Money Making Machine
Eliminate the Overwhelm and Confidently Convert Contacts Into Clients
And a lot more!
I spent today getting ready for my interview tomorrow afternoon. I have SOOOO much that I want to say but only have a short amount to time to share it so I have to trim it down.
The Telesummit starts tomorrow, Monday, the 26th and I am inviting YOU to listen in and get a ton of great information.
Check it out now – Bust Through the Overwhelm