This snippet was previously published over at All About Gratitude – since it is talking about blogging, I thought I would share it with you all here.
Use Gratitude to Change Your Life Today: No Charge
Can gratitude really do that? Well, put your money away. There's no need to shell out a dime to change your life today. The smallest changes with a nonexistent price tag can increase your happiness tenfold and result in an increased quality of life immediately. If you have been a reader for a short while already, you will know that you can use gratitude to change your life!
Try these suggestions to change your life today – no strings attached: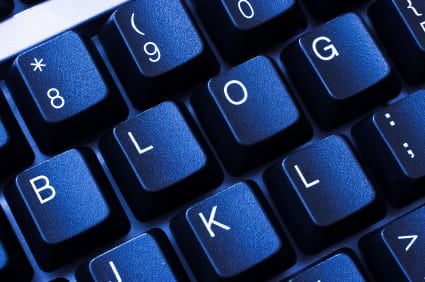 1.    Start a blog. That is what I did! And look! You are reading it! It may seem silly, but blogging has changed thousands of lives. Blogging provides you with a platform to be heard and admired, while you make new friends. On your blog, all of your thoughts are heard. Create a blog today using one of the many free services available online such as WordPress.com. If you are interested, I will be offering an introductory class on setting up your blog within the next 6 weeks or so. If you are interested, let me know by sending me a note from the Contact Page.
Use a free template for your blog that suits your personality by searching one of the many free blog templates or theme websites online. Many professional web designers offer free blog templates in exchange for carrying a link to their website.
There are lots of things that you can blog about. Blog about a hobby; cooking, crafting, decorating, and fashion are all hobbies with a large blogging community. In addition, racing, fantasy football, and self-development are also equally popular in the blogging world. If I can blog about my passion, gratitude, you can blog about anything!
The easiest way to enrich your blog is to add photos. Add photos of your daily life or your hobbies. You can see that I usually post a picture which each post.  Caution: blur out all personal information (e.g. house number in the background of a photo) in pictures to protect your privacy.