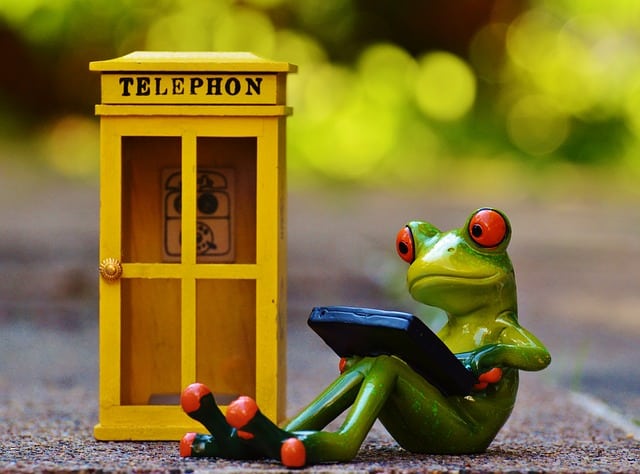 I was speaking with a client a couple days ago and the topic of emailing was discussed. We talked about the Open Rates and Click Rates among other things. Email marketing is seen as one of the most effective forms of marketing a small business can participate in, but are you making any one of these critical mistakes?
#1 Boring Subject Lines
The subject line is what's going to convince the majority of your subscribers to either open your email or ignore it all together, so there's no wonder that you need to write an interesting one. However, many businesses fail to craft appealing subject lines–much less test them!
The subject line is like a Headline and the sole purpose of your subject line is to get people to open the email! It should be compelling and stand out! Think of all the email you get – which ones do you open?
#2 Not Split Testing
Split testing is an important tool for figuring out what parts of an email campaign can be improved. When used correctly, you can learn important stats for future campaigns to continuously improve your open rates and engagement. For instance, figuring out which subject line gets the most opens (with name vs. without name, etc.) can do wonders for your results.
While most services have this feature these days, many people still don't use it, and that's a big mistake. I think the reason for this is because it takes time and effort.
#3 Plain Text Emails
If you aren't including graphics in your emails, you are practically asking for people to click back to their inbox the second they open it. People need big bold headings, clear and concise text, and images that help give context to your message. People are busy and they won't waste time with an email that doesn't instantly grab their attention.
Speaking of which, you only have about 8 seconds to do so once they open your email, so be sure the first few lines really pique their interest. The whole thing should be able to be digested in 30 to 60 seconds or less, with links to more information should they desire it.
#4 Not Using Video
I am going to start off by admitting that I fall short on this! I do not do video enough (some may argue that I don't do video at all!).  Video is the most highly converting form of content on the internet, and with most inboxes being video ready, you're making a mistake if you aren't including it in your email campaigns. When a video can not be embedded directly into an email, use a gif from the video and link directly to the video to get people to watch it.
Using video is a fantastic way to turn readers into buyers, so use it every chance you can to share more information about your products or services than anyone would ever dare read. By doing so, you can increase engagement and improve your conversion rates.
What are your tips for email marketing? Leave a comment below!